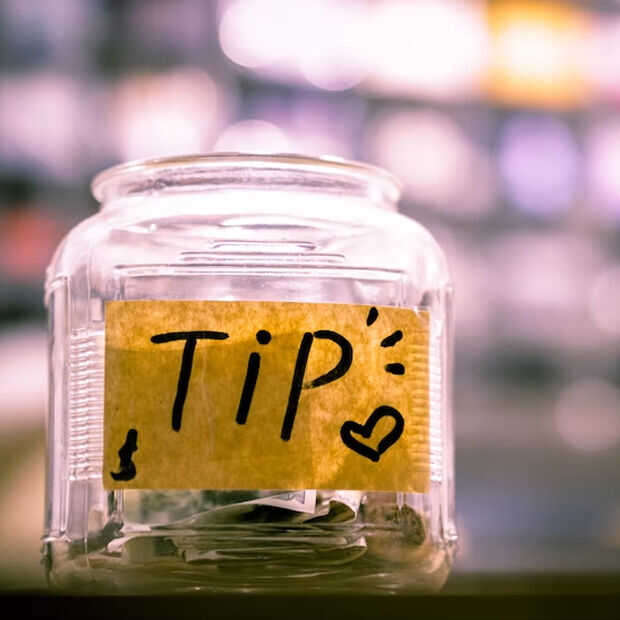 Do you ever make or watch YouTube Shorts? Especially if you are a creator, you are probably wondering when you can start making money with it. That will take a while: YouTube needs until 2023 to make that possible. You then get money from tips that you have to receive from your viewers.
Tips on YouTube
"Must" is a big word: people who look at your shorts may choose to tip you. Fortunately, YouTube also earns you money if your Shorts do it right, because it's decided to add ads to the video format. The proceeds of the advertising revenue are divided among the makers of Shorts. Shorts are also being made more important on YouTube: you already see them regularly as one of the recommendations on the platform. Shorts are also financially pushed by YouTube: there is a $100 million Creator Fund for creators who create popular, creative content.
Shorts is hard copy of TikTok, but does surprisingly well. You can record a video in vertical and it takes about 15 seconds. So it is exactly like a TikTok video, although it can now also take considerably longer. According to Google, the Shorts are viewed 30 billion (!) times a day. Every month 1.5 billion people watch Google Shorts. TikTok has 1 billion users online every month.
Shorts vs TikToks
Allowing tips on the platform has also been copied from TikTok: there you can already give creators a 'gift' for some time, although this only applies to people over 18. TikTok does this to prevent children from getting their parents' credit cards or spending their own money without fully understanding the consequences. In this way, the interaction on the microvideos is kept as safe as possible. At least for the wallet, at least in the case of children.
Whether YouTube also has those plans with its shorts, now that you can give tips there later, that is unknown. However, we consider the chance very high. There are also countless kids on YouTube. There are some concerns about the advertisements that will be shown between the shorts. Especially now that YouTube recently suddenly tested with 10 ads in a row before your regular YouTube video started.
Ads
Google has already stated that it wants to close the gap with traditional YouTube ads with shorts, but the latter are not popular at all: they are always very long, especially compared to a short. Moreover, there is a lot of repetition, which is also quite annoying. On the other hand, YouTube does this for a reason: it wants you to take out YouTube Premium, a subscription in which you pay an x ​​amount each month to get extras and, for example, not have to look at those advertisements.
There is a war going on: every platform wants to win the hearts of creators. Will YouTube succeed with these two assets? The chance that this established name will continue with it is in any case very high. On the other hand, it is not always that fast: it will take quite a long time before it is 2023 and we have of course known about the tipping option from TikTok for a long time. So it remains to be seen whether it is not especially interesting for creators to stay on TikTok or to make the switch to YouTube.
Laura Jenny
When she's not typing, she's traveling around the wonderful world of entertainment or some cool place in the real world. Mario is the man of her life,…