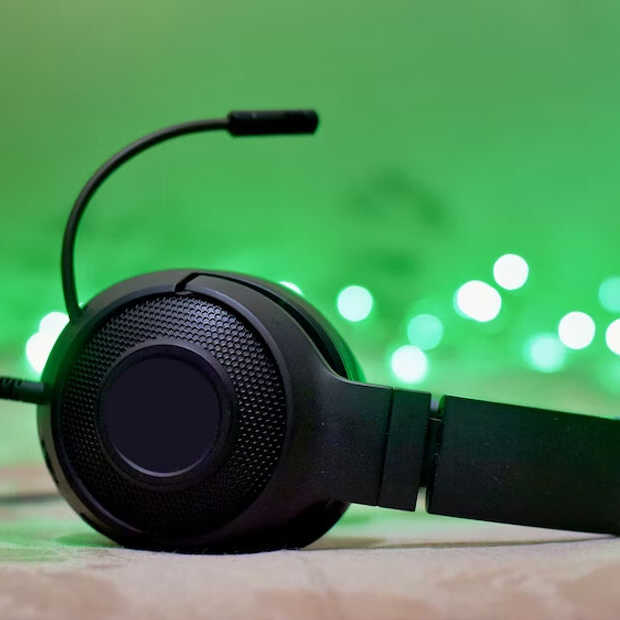 Microsoft has developed a new variant of noise reduction so that you no longer hear others breathing or clicking. If someone is playing music at home, you no longer hear it. For example, in a multiplayer game you only hear the voice of your fellow or opponent, and not all distractions around it.
There are people who simply start to breathe a little harder when they find something exciting, or who prefer to blow hip-hop over the speakers instead of the music from the game. Totally fine of course, but in a multiplayer game you do suffer from that as a fellow player. It sometimes takes you completely out of your game and that's why Microsoft has developed a solution in the form of that special noise cancellation.
You can turn this feature on and off yourself. That by opening the guide, going to Parties & Chats and then selecting the options. Here you will find the option 'noise suppression', which you can turn on or off. It's not the first time this type of noise cancellation has been introduced: Discord has had Krisp for some time, and Nvidia uses Broadcast to make sure all those annoying noises are no longer part of your game.
The entire Xbox dashboard is being overhauled, along with a new way to join a game your friends are playing. You can get in via cloud gaming and you don't even have to use an Xbox for that: you can also do that on a mobile device or PC. This is possible when someone sends you a clip of their game, you can then play along immediately. Not new by the way, because this already existed on Google Stadia.
We are curious if the new noise reduction will make more people talk during games. Many gamers now forget to turn on the sound of others, because you often find children munching on cereal or people who have the microphone so close to their nose that you can hear every breath. By eliminating this kind of irritation, it becomes more attractive to play games together and to chat every now and then, even with people you don't know at all.
The new noise cancellation is only coming to Xbox Series X/S. It will be sent to consoles via an update and the rollout begins today.