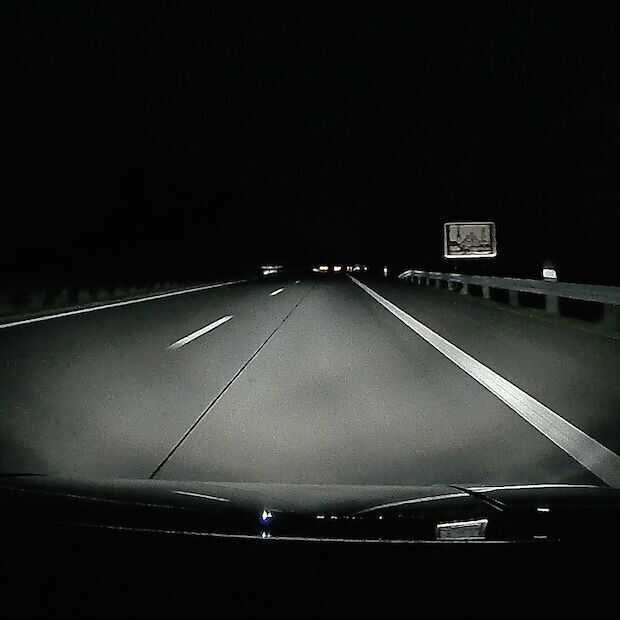 Europe, and virtually the whole world, is in an energy crisis. I am not telling you anything new. Electricity and gas prices are skyrocketing. In fact, even if you stack all the pans on top of each other, they still stand out. Many people are busy rolling out energy-saving measures. So are the governments. Heating (and air conditioning) are set lower (or less) and people are eagerly looking for cheaper alternatives.
A good saving tip, which will not apply to all European countries, is to switch off the street lighting earlier or completely. More and more countries are coming to the conclusion that, especially decorative lighting, consumes quite a bit of power – even if the 'lights' have since been replaced by LED models. But the lighting of roads is also being examined. And rightly so, if you ask me.
Street lighting: Belgium vs. Germany
Anyone who has ever driven through Belgium knows that most provincial and highways there are fully lit. I could drive from the Dutch border near Stein in the middle of the night without any problems – ok, perhaps with a ticket – to Antwerp without a light. I wouldn't miss a turn, lane, threshold, or other obstacle because of it. That's how well street lighting works in Belgium.
How different it is in Germany. There you will hardly find a single lamppost outside the built-up area. Not even at (obscure) intersections and motorway junctions. These, especially the priority intersections on Bundesstraen, are guarded by speed cameras. Unfortunately, they are increasingly equipped with infrared flashes, so they 'don't shine anymore'. In principle, driving through Germany at night, on pitch-dark roads, is quite doable and safe.
But at some intersections, even if you stick to the applicable maximum speed, you have to be extra careful. And what I find downright bad is that Baustellen (work on highways) in Germany are rarely lit. It should be clear, Germany is the other extreme when it comes to lighting streets, but at the moment it is a lot of money when it comes to unnecessary power consumption.
Unnecessary lighting can be turned off
I think, and that's not because I'm Dutch, that a compromise between the German and Belgian approach would be best. In my opinion, we in the Netherlands also have far too many lampposts outside built-up areas. I think more than half of them can be turned off without a problem.
In the light of the current energy crisis, Belgium has in any case already started working on it. Just like some other European countries, where decorative lighting of bridges and other 'monuments' is turned off. Does anyone know if the lights of the Erasmusburg are still on? Exactly… out of that!