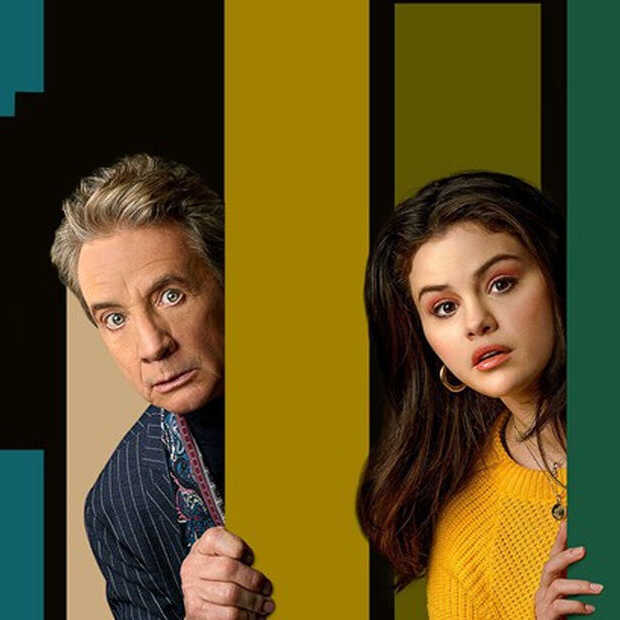 The CEO of Disney thinks it's all right that Hulu will soon become all of Disney. There is a good chance that the streaming service will be integrated into Disney+. With this, Disney could compete in one go to the largest streaming service in the world.
hulu
At this point, Hulu isn't 100 percent owned by Disney, but the entertainment company plans to buy out Comcast. If that succeeds, it will suddenly have a very large streaming service at its disposal, which it will probably integrate into Disney Plus. You can also currently see Hulu programs on Disney+, such as Only Murders in the Building and Pam & Tommy.
Disney hopes to take full control of Hulu by 2024. It's not a cheap purchase: Comcast says Hulu is currently worth $70 billion. That's a hefty amount, but if there's one company that should be able to cough up that, it's Disney. It doesn't necessarily have to integrate Hulu into Disney+, by the way: it can also choose to let them coexist and make them into a kind of bundle that you can then subscribe to.
Disney+
Disney+ is very different in Europe than in the United States: because we don't have Hulu here, we have a relatively large amount of Hulu content on the service. In the US it is considerably less. And especially now that a major streaming service war is going on, it would be useful if Disney had one of the most popular streaming services. Especially with a view to the merger of HBO Max and Discovery Plus, which will completely merge in 2023.
Hulu and Disney+ bundles already exist in the United States, but they would be very complex. Moreover, Disney can better put it together: it already has several streaming services if you also include ESPN. Although it can be said that Disney + with all its streaming services together has as many subscribers as the largest streaming service in the world: Netflix. However, that has seen its subscriber numbers drop for a while, so we wouldn't be surprised if Disney becomes the biggest in the world with all its money, brands and power.