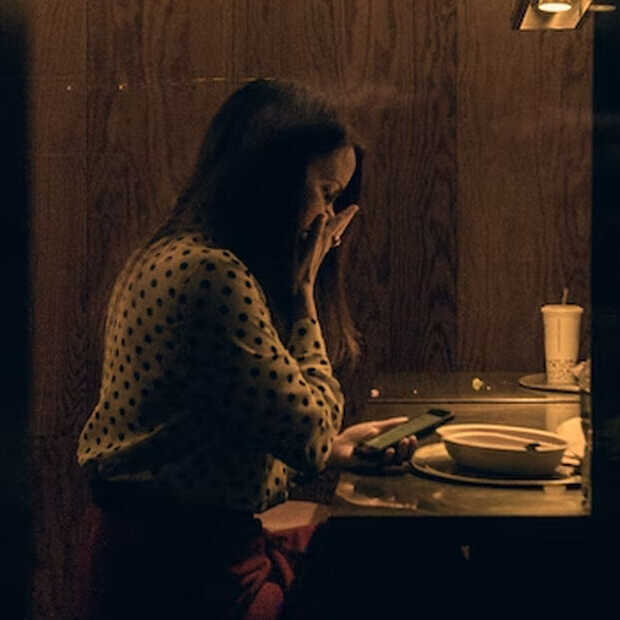 Instagram will soon be introducing a filter burned on nude photos that are sent in direct messages (private messages). The intention is that unwanted nude photos can no longer be delivered to the recipient. That's very important.
Nude filter
It is still under development, but Instagram is working on an algorithm that should ensure that unwanted messages and photos are filtered out. For example, using artificial intelligence, annoying language or nudity can be removed from messages before the recipient needs to see this. That could make a huge difference in terms of mental problems. At the moment you receive such messages, you do read them and even if you can flag it at Instagram, you have still read those nasty messages.
That is also what makes such a filter important. The fact that you don't have to see all that trouble first makes a big difference. Not only from people who go to school with you and call you names, but also because of those kinds of porn accounts that you do come across on the platform and those nude photos to you DM. The same goes for unwanted dick pics that many users have to deal with, for example, and the hate messages that are sent to influencers.
Instagram
It could make the Instagram experience significantly less menacing and leave more room for positivity and a good feeling when you open the app. Many Instagram users are harassed online, including sexually. Sometimes this is due to vague phishing-like accounts, but it can also be from acquaintances or 'fans'. You can also choose whether you turn on the filter or not, so if you like to have sexy conversations and share photos via DMs, you can certainly still do that. Moreover, through the filter – and that is tricky again – you get the option whether you want to view the photo.
That's a shame, because many people are curious anyway. Even if they know it can't be anything good. At the same time, someone can of course say 'Goddamn, I think you are a beautiful person', and perhaps be filtered out because goddamn is a swear word. It is therefore necessary that it is an option to view the photo or message, it is only a battle with curiosity to see or not. On the other hand, after having seen a bad message, you probably know that even more misery is coming from someone, so reason enough to be grateful to that filter.
Privacy
Instagram indicates that the system takes privacy into account and that messages between users remain encrypted. The only thing that comes in between is the filter, but that wouldn't change anything. However, it will be a while before we can use the filter: it is still under development and is not even in the test phase yet. This mainly concerns photos: there is already a filter that allows you to filter on nasty words (however, this will probably be further developed).