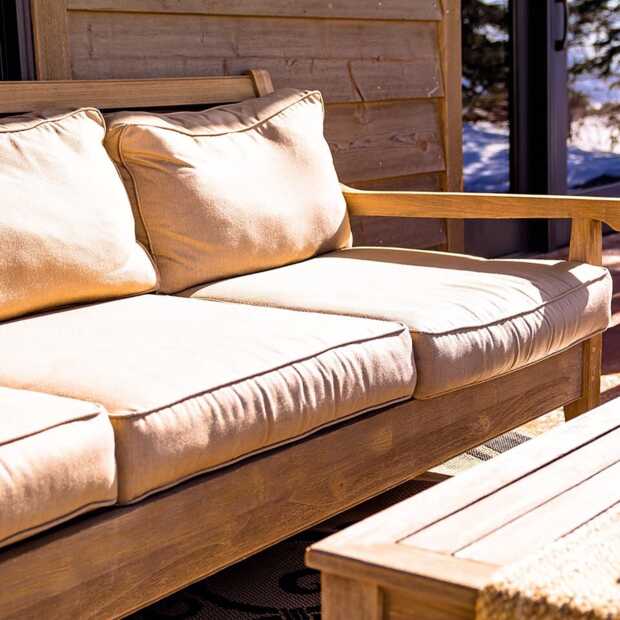 Due to the high inflation in the Netherlands, resulting in a declining purchasing power, there is a massive search for free items on Marktplaats. In the past eight months, the word free, or free in combination with another word, was typed into the search bar nearly 70 million times. Last year, that number was around 63 million in the same period.
The Dutch are mainly looking for free items for indoor and outdoor use, such as a sofa, garden furniture, TV or a kitchen. A free high chair, clothes rack and bunk bed are the biggest increases compared to the same period last year. The demand for free firewood has more than doubled with about 70,000 searches.
All Free Ads Bundled

To facilitate the search for free items on Marktplaats, the online trading platform bundled all free advertisements on one page at the end of last year. Here, users can also filter for free stuff in their area and easily place an ad themselves.
marketplace

With over 8 million unique visitors every month and about 350,000 new advertisements per day, Marktplaats is the largest online trading place in the Netherlands for private and business providers of second-hand and new products. There is something for everyone on Marktplaats. Four new ads are added every second.