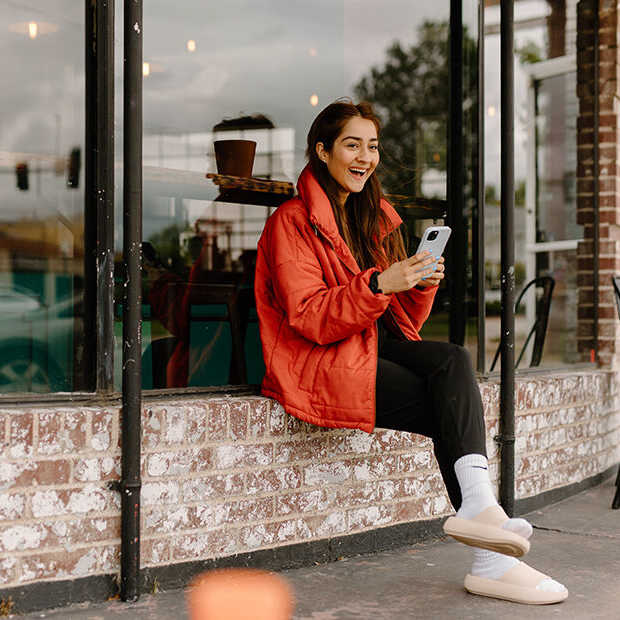 Twitter Circle is now available in the Netherlands. This free social media feature allows you to create one mailing list to whom you can send tweets. So you can now go for the old-fashioned public tweet as well as a tweet that only goes to the people you've selected. And those people don't even have to follow you.
Tweet to a select group
You can create a select group and that's where your tweets will go when you select that group alone. People within that group will see your tweet if they just scroll through their timeline: they will not receive a notification. Furthermore, other people on Twitter do not see the tweet, so it is a kind of public private message. You can add quite a lot of people.
150 people fit in a Circle and that's it. So you can't select a certain group like with Google Plus in the past or Facebook. So every time you send a Circle message, you're targeting that same group of people (unless you add or remove new people). You send a Circle message by opening the Twitter app on your phone, tapping the blue button at the bottom right, tweeting and then selecting 'Twitter Circle' under 'Public'. You can add people to your Circle before sending the tweet to that Circle.
Twitter Circle
So it's not about a community, a group you join and with whom you then share your hobby, but it really is about a mailing list of which you are the curator at all times. You decide who is allowed in and who is not. Good to know: with protected accounts, only people who also follow you can see your tweets to the Circle. You are the only one who can see the mailing list. It's also not possible to retweet tweets from the Circle, so it's kind of a secret company that you're part of.
If you yourself have ended up in a Twitter Circle that you are not waiting for (after all, people can also be added who do not even follow the Twitterer), then your only option is to block that person or just ignore it. Are you enthusiastic about the Circle and beaten, then be careful: it can not be retweeted, everyone can of course keep a screenshot. So keep it cozy and safe, for yourself and others. Lots of fun!