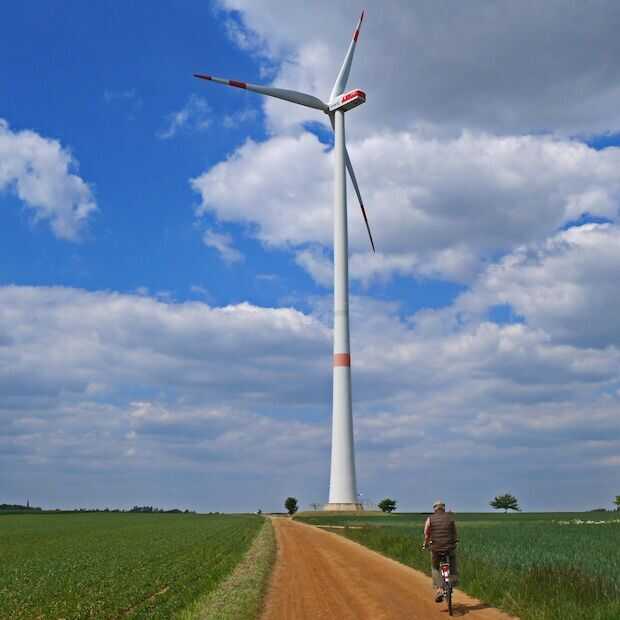 TotalEnergies changed its name for some time to make it clear that the company, which was originally entirely based on fossil energy, is increasingly shifting its focus to generating energy from renewable sources. This week, TotalEnergies announced its intention to participate in large-scale research and development platforms for offshore wind energy projects in the Netherlands.
Renewable Energy Projects
For example, the energy company recently decided to participate in tenders for the Hollandse Kust West VI/VII offshore wind farms. In addition, it has also started exploring renewable marine energy technologies. To this end, we work together with various Dutch organizations in that field, such as NWEA, DMEC and SIMOX. TotalEnergies will promote the development of wind energy with the Dutch WindEnergy Association (NWEA). The aim is to achieve a sustainable Dutch energy supply.
The SIMOX project ('Sustainable Installation of XXL Monopiles') enables TotalEnergies to develop and implement innovative and noiseless technologies for the installation of XXL Monopiles to protect the biodiversity in the North Sea. SIMOX is part of the GROW research program ('Growth through Research, Development & Demonstration in Offshore Wind in the Netherlands) to which TotalEnergies wants to contribute.
Dutch Marine Energy Center (DMEC), an international marine energy accelerator, offers TotalEnergies solutions to generate renewable energy from oceans, seas and rivers.
Development program for new energy solutions
"We are delighted to join several offshore wind platforms and the Marine Excellence Center for Clean Energy in the Netherlands to develop and demonstrate cost-effective and reliable technology solutions for offshore wind and hybrid systems," said Robert Joore, Country Chair of TotalEnergies in the Netherlands.
In addition to these R&D projects, TotalEnergies is also engaged in a development program of new energy solutions for the Netherlands. This includes large-scale green hydrogen projects supported by the H2Ero (150 MW) and EnergHys (264 MW) electrolysis projects, the use of EV charging and H2 mobility stations and the active participation in a large CO2 storage project.