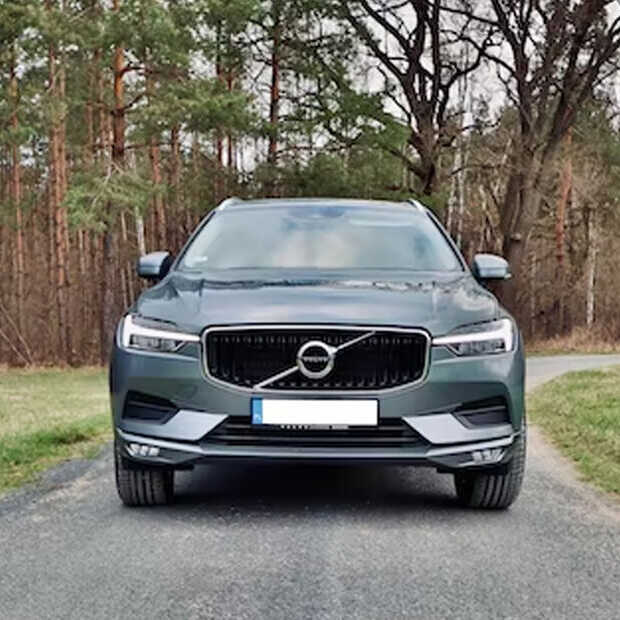 Social medium TikTok does not want to push the boundaries, it just wants to be the Volvo of social media. With 1 billion users worldwide and 100 million in Europe, since the rapid growth of TikTok, the eyes have been constantly on the social medium, especially when it comes to security. After all, it also has an enormous appeal to children and people are concerned about that.
TikTok
TikTok unfortunately does not release much in terms of figures about the Netherlands, but does know which hashtags are popular in our country: smallbusiness, booktok, ootd (outfit of the day), lederoptiktok and moveoptiktok are extremely popular according to the social medium. Now those are not very exciting topics, but a lot of videos are also posted on TikTok that are slightly less suitable to watch. TikTok employs moderators for this, but it also offers opportunities to mark videos as inappropriate or violating policy.
Alexandra Evans is Director of Safety – Public Policy Europe says: "Transparency is critical to building trust. That is why we have started doing our transparency reports every quarter instead of every six months. We are not perfect, we will make mistakes, but we will continue to do our best to make the platform 100 percent secure. We also accept outside help. For example, we are building an API that gives scientists more insight into the research platform, and we have, for example, conducted a survey among young people in France and Germany, among others. This resulted in several solutions to make TikTok more secure, which were eventually further developed and launched around the world."
Volvo
Evans believes TikTok is doing everything it can to provide a fundamentally secure platform. "We want to be the Volvo of social media. We know that there is a high risk of exploiting minors on social media, which is why we have built in several security features. For example, you cannot add attachments or videos in private messages and it is not possible to send a private message if you do not follow each other. In addition, we have a council group that includes child psychologists and behavioral experts to tailor our platform even better to the behavior of children. For example, do they want to do a dangerous challenge because they can't understand the risks or because they want to become famous? Are they investigating their identity? We are thinking about this when developing our platform."
There are more things TikTok does to not entice young people to spend too much time on the platform, besides the well-known time limits and insights, for example, it doesn't send notifications to teens after 9 p.m. (or 10 p.m. for older teens). to pull them back to TikTok. Also, all accounts under 16 years old are private by default, if children want to set this to public, that is possible, but you can only turn on the comments for no one or for friends. You also cannot host live sessions on TikTok if you are under the age of 16. There are also age gateways where you can prove your age by presenting your ID or taking a picture with an adult. It tries to be pretty strict about that. For example, you can no longer register if you have already entered that you are 13 years or younger. TikTok has already taken 20 million accounts offline this year because it suspects them of being underage.
child safety
Ultimately, what TikTok says is correct: it certainly cannot close everything and be 'perfect', but at the same time it sometimes does things that make young people spend longer on TikTok, such as increasing the video length to 10 minutes. It also indicates in some cases that it is sometimes up to the parents and society to tackle something, such as the normalization of alcohol. Protecting children from malicious people is possible, but it is more difficult to protect children from something they think is normal, such as alcohol.
That will always remain a field of tension between social media and adults. While TikTok would like to be seen as that safe, reliable Volvo of social media, it still has a long way to go. Especially given that its origins are not in Sweden, but in China, where human rights are viewed very differently. Although TikTok is clearly doing its best to ensure that the platform works according to the standards that apply there in every continent, and it is currently looking at a new office in the Netherlands, in Amsterdam, the question is whether the localization move it wants to make clear in Europe, is also felt as such by parents and, for example, teachers.
Laura Jenny
When she's not typing, she's traveling around the wonderful world of entertainment or some cool place in the real world. Mario is the man of her life,…