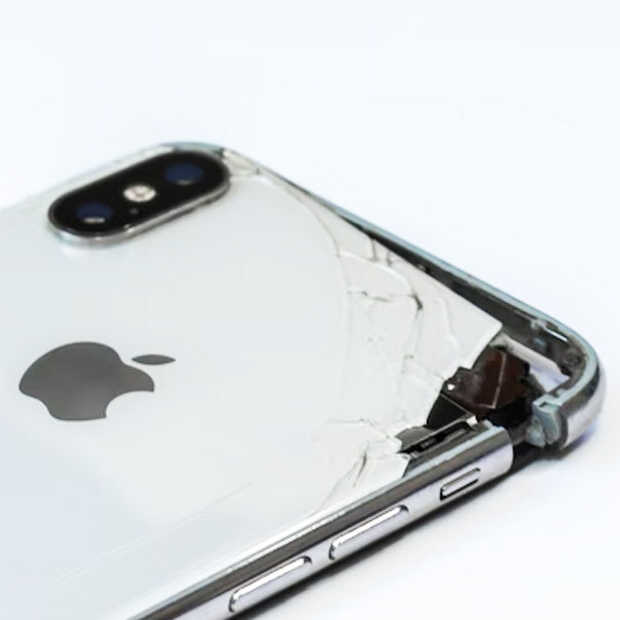 On average, people seem to have been using their smartphones for longer than years ago, but that is not always made easy for us. The EU wants to make it even easier to use your smartphone for longer and it is looking to manufacturers for that. These three ways it has come up with to make smartphones less harmful to the earth.
1. Five years of security updates
One of the reasons that smartphones end up in a kitchen drawer after two or three years and are replaced, is that manufacturers no longer support the devices. Security updates are extremely important for the security of your data: if you don't update your phone, vulnerabilities found by malicious parties can be exploited to get your data. There are two different types of updates: security updates and system updates.
The latter are there to, for example, go to a new version of Android. While that certainly also affects a phone, because you can sometimes no longer use certain apps without the latest Android version, the EU would especially like to see manufacturers guarantee security updates for at least 5 years after the release of a smartphone. You can often continue without system updates, but security updates are essential to keep a device safe.
2. Five years of parts support
There's one more thing smartphone manufacturers need to do for five years, which is to make repairs easier. For example, they must ensure that at least fifteen parts of the phone are available for replacement for five years. Those parts also need to be able to reach the customer quickly, so they can't be gathering dust somewhere in a box in a pantry in China. They must be readily available and fast.
In addition, there should also be maximum prices on parts, so that you do not pay too much for a part. That way you can start a repair process with a little more peace of mind. Normally, people often opt for a new device because they are afraid of the costs that they will have to deal with when repairing.
3. Less battery-powered conditions
A third way the EU wants to reduce the number of phones ending up in the recycling bin and extend their use for their intended purpose is by making the batteries more replaceable. Often high costs are now charged for replacing batteries and you can only claim it for free if you meet a number of bizarre conditions. The EU is making short shrift of this: manufacturers must apply less strict conditions for free replacement of batteries.
At the moment, the three above cases are still open for feedback, but at the end of September the European Commission wants to convert the proposal into regulations. Those regulations will then come into effect by the end of 2023. There would also be energy labels for smartphones, a bit like on a refrigerator, but not based on energy consumption but, for example, the battery life and the IP rating of the smartphone. (which says something about how water and dust resistant the device is).
EU versus telephone makers
So big changes, which suppliers are not necessarily waiting for. They think that it will only make devices more expensive and that having 15 parts in stock causes overproduction, which is not sustainable at all. To be continued.
Laura Jenny
When she's not typing, she's traveling around the wonderful world of entertainment or some cool place in the real world. Mario is the man of her life,…