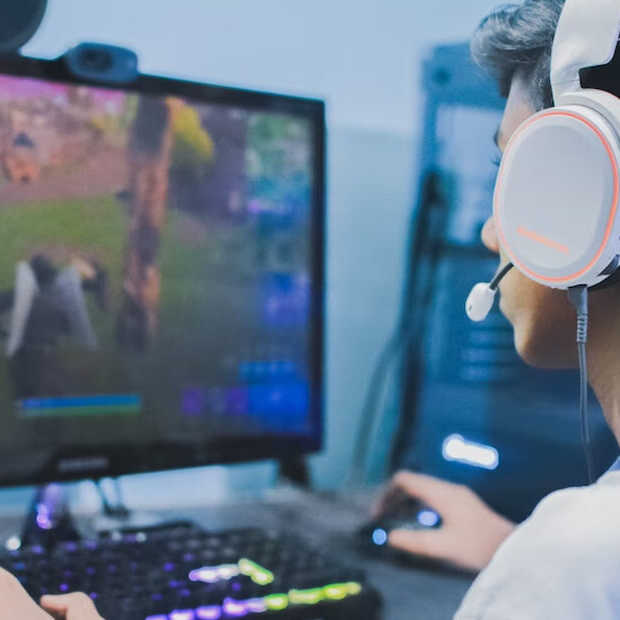 Curious how much time you will spend on a certain game? Assuming you don't get stuck mercilessly hard or are a full completionist (who should have all the goodies and side missions), you can now see the approximate time it will take to hit the credits in the Xbox app on PC.
Xbox Game Pass
Some gamers shouldn't know about it: they almost think it's a spoiler to know how long it takes for a game to end. That's understandable in a way: if you're in a very narrative game, you know in certain scenes towards the end that the end is coming and that a certain detail in the story probably won't change.
Others, however, really like it, especially with Xbox Game Pass. That is Microsoft's subscription service that gives you access to a whole library of games for a fixed amount per month. It is very difficult to make a good choice in so many games and it may help to know how long it takes to finish a game. For example when you game with your partner who does not like very long sessions or when you have a certain number of hours at your disposal and would prefer to play an entire game in that time.
Howlongtobeat
You could already see how long it takes to finish a game, namely on Howlongtobeat.com. However, this initiative by IGN has now been poured into the Xbox app. So it's still the information from that website. A big plus, because this original website has done a very smart job of ever making this. Many people want to know how long they have been playing a game to simply know where they stand. Moreover, you also see the difference between how long it takes to complete a game only 'basic', or with doing all kinds of side missions or completely completionist, where you really comb every item, every corner, everything completely.
Now also for your PC games. Useful!