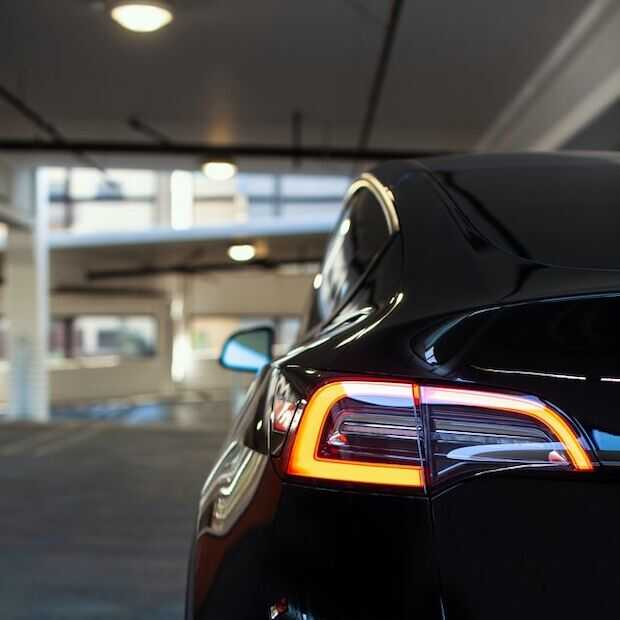 Tesla has to roll out a software update again to get rid of an annoying childhood disease from its EV cars. The mechanism of the electric windows turns out to be a little too powerful to push if a finger or other object comes between. And if the window then releases the object again, it sometimes does not open far enough. And no, don't try that now, because according to Tesla, there are no known cases yet where the 'window guillotine' has caused victims. Let's keep it that way.
All models affected
The good news is that the Teslas do not have to go to a garage to solve this problem. A software update will follow shortly and the problem will be a thing of the past.
The less good news is that the problem affects almost all Tesla models, from the Model S units sold this year and last year, to the Model 3 units that left showrooms between 2017 and 2022. In addition, all Model X and Model Y models sold in 2021 must also be updated.
Buyers satisfied, but Tesla does not seem to be a high-flyer in terms of quality
I don't own a Tesla and I will most likely – because never say never – buy a Tesla. There are a lot of people in my area, including people I know. In general, they are all very enthusiastic about their electric car. If they have anything to criticize, it is the (minor) teething problems and inconveniences of the vehicle itself. A squeak here, some squeak there and the occasional recall.
However, if you are to believe the independent tests of the German TüV, there is much more wrong with the average Tesla. They concluded not so long ago that only a Dacia is more often with problems along the road or in the garage. Why is the average Tesla buyer so satisfied with his Model S, X, Y or 3?
That could just have to do with what I also call the iPhone effect. People who 'fall' for a certain product, which is very positively hyped, and also costs a lot of money, will rarely admit that they have bought a pig in a poke. In fact, many continue to piggyback on the hype even after that realization. Under the guise: 'It must be me'.
Back to the window frame for a moment. On twitter it can be seen that the electric windows of Tesla often suffer from strange bugs.