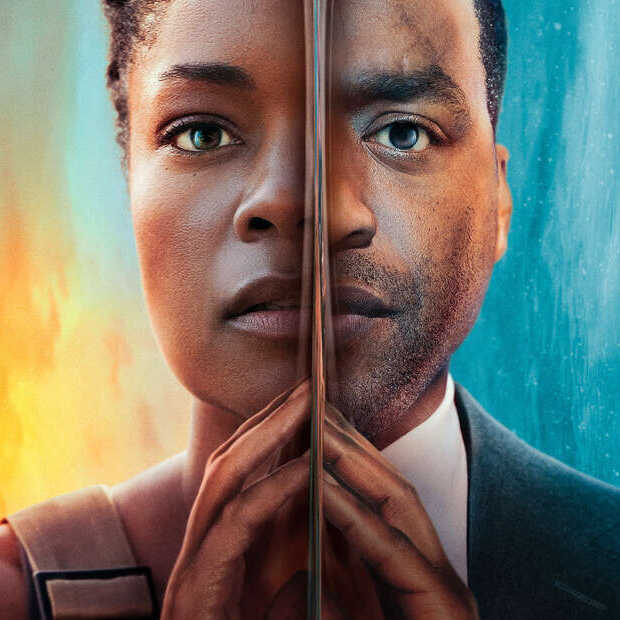 Due to a vague communication error, it was thought that streaming service SkyShowtime would come to the Netherlands in mid-September, but we are not allowed to join the first batch. According to Variety, the streaming service will not appear in our country until the fourth quarter.
One more streaming service
It is the umpteenth streaming service that enters our country, although it is one that is eagerly anticipated. This is mainly because it unites the content of several major brands in one app. It is an initiative of ViacomCBS and Comcast, but what people probably tell more is that it is a merger of the American streaming services Paramount+ and Peacock.
We previously wrote about what the arrival of SkyShowtime means, namely that you can find content such as The Godfather, Jaws, Jurassic Park and Top Gun. So big, well-known films, so that the basis is good in any case. On top of that, the streaming service also has all kinds of original content, such as The Man Who Fell to Earth and Departure. There is plenty to see: the streaming service promises to add more than 10,000 hours of content. Incidentally, it is not yet clear exactly what is and is not part of the streaming service's offer.
SkyShowtime
What the streaming service will cost is still a big question, even now that the service has already been announced on September 20 in Denmark, Finland, Sweden and Norway. As the Netherlands, we can feel a bit left out in this: it is firstly clear that SkyShowtime has chosen Scandinavia as its launch area. Second, we are not quite the last: with us the streaming service will be released in the fourth quarter of this year, while other European countries have to wait another quarter until Q1 of 2023.
A lot is happening in the field of streaming services at the end of this year. Netflix is ​​going to charge people who share their accounts outside their own household, in addition to coming in November with a Netflix variant with advertising that should be a few euros cheaper than the standard subscription. Disney+ also comes with its own advertising subscription, although that is the same price as the current normal subscription. However, the latter will soon go up in price. Then there's HBO Max: that won't change at the end of this year, but Warner Bros and Discovery will merge HBO Max and streaming service Discovery+. That will probably happen in the summer of 2023.