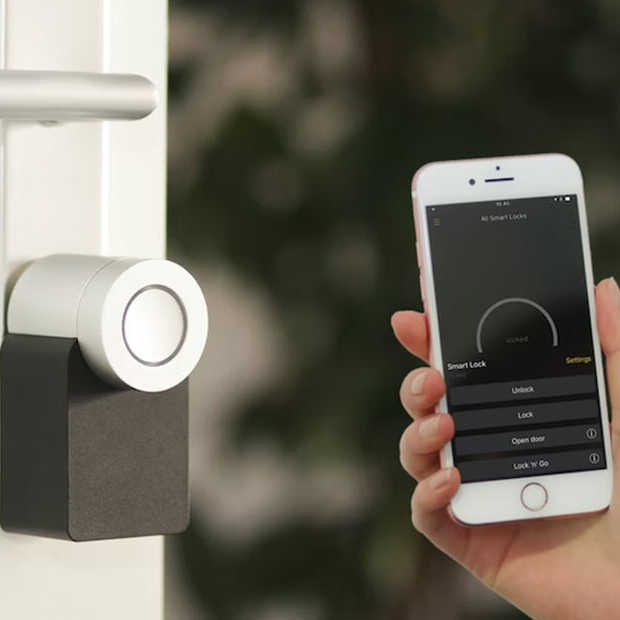 Now that many people have more and more smart gadgets at home, the question arises whether all of this is really safe. In principle, the responsibility for cybersecurity rests partly with the occupant of the house, but in the future it will increasingly become something for which manufacturers and sellers must take responsibility. Why? Because the European Commission requires them to.
Cyber ​​criminals
Hackers, viruses: they are all dangers the more devices there are on the internet, the bigger it gets. Brussels is particularly concerned about ransomware, where cyber criminals hack into a certain device remotely and only release it when they see money. And sometimes not, then they increase the amounts. We have already seen it happen at several large companies, but of course many attacks start with the individual.
The European Commission wants to protect citizens and this is an important part of that. According to Brussels, consumers should not be expected to protect themselves against these kinds of attacks (although it is of course a big plus if you do). Manufacturers will soon not only have to be more honest and open about the security risks associated with the gadgets, they will also have to ensure that there is a degree of safety when their gadgets have been in people's homes for a long time.
European regulations
They can do this, among other things, by ensuring security updates, but also vulnerabilities must be reported (within 24 hours) up to five years after a product has been released on the market (although longer support is of course welcomed). Moreover, reporting alone is not enough: the company must also come up with a solution itself. That means a lot to manufacturers: they will really need to ensure this kind of safety in their processes in order to make it happen. Yet they also get something in return: better safety means less reputational damage.
If a manufacturer decides to ignore the new EU rules, there is a chance that their products will not be allowed to appear in certain countries. They also run the risk of fines, which means that they not only prevent ransomware attacks thanks to the better security, but also keep money in their pocket that might otherwise be spent on a fine. The regulations have not yet been passed: approval by the European Parliament still has to be given. But, looking at the new rules it sets with regard to smartphones, we'd be surprised if it doesn't say a resounding 'yes' to this.
do it safe
A smart home is a major security risk. You can also do it a lot safer yourself by, among other things, ensuring good passwords. This applies to the password for your WiFi, but also to the password that you set per account for your smarthome gadgets. Also, make sure to always download updates for your gadgets when they're available.
Laura Jenny
When she's not typing, she's traveling around the wonderful world of entertainment or some cool place in the real world. Mario is the man of her life,…