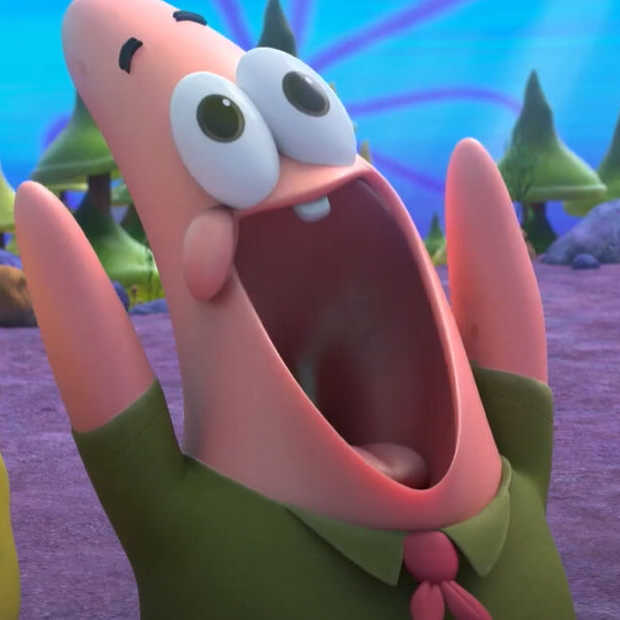 The new streaming service SkyShowtime has arrived in Scandinavia today and luckily we don't have to wait as long for it in the Netherlands as was initially said. SkyShowtime has regularly juggled with the release date, but now it is fixed: from October 25 we can subscribe to the new streaming service in the Netherlands.
SkyShowtime
With the launch of SkyShowtime, it is also a bit clearer what exactly can be seen on it. They are movies like Top Gun: Maverick, Jurassic World Dominion, Minions: The Rise of Gru, The Northman, Sing 2, Sonic the Hedgehog 2, The Lost City, Downton Abbey: A New Era, Nope, Belfast, Ambulance and The Bad guys. But they also include series such as American Gigolo, Sky Originals The Rising, The Fear Index and The Midwich Cuckoos, as well as Law & Order season 21 of Peacock. Additional Yellowstone Season 5, Pitch Perfect: Bumper in Berlin, Vampire Academy, SHOWTIME® series Yellowjackets Season 2 and Let The Right One In will be added in the coming months.
The content that can be seen on SkyShowtime comes from various American television channels that until now did not have a huge presence in our country. The streaming service has therefore been specially set up for Europe. It is the content of Universal Pictures, Paramount Pictures, Nickelodeon, DreamWorks Animation, Paramount+, SHOWTIME®, Sky Studios and Peacock. The plan is also to make local movies and series, but since HBO Max also promised us everything that it doesn't live up to, we're giving that a little more time. Netflix also only has a few Dutch productions, namely Ferry, Undercover and Dirty Lines. We are a small country after all.
Streaming services
Doesn't matter, because in Scandinavia they can make much better crimes and in Great Britain comedy. Moreover, there is plenty of content to see on SkyShowtime. The big films from Paramount and Universal alone account for a substantial base (together they control half of the cinema ticket sales). But for children, for example, the films of DreamWorks (the Minions for example) and Nickelodeon (SpongeBob) are again very suitable. However, with yet another streaming service, it becomes less and less attractive to keep them all. In terms of content, yes, but in terms of finances you are already on a hefty amount if you have to pay all streaming services every month. Yet many Dutch households have more than one streaming service. Would that soon include SkyShowtime?
What we did not know until now is how much the streaming service costs: that is 6.99 euros in Finland and is expected to be similar in the Netherlands. The streaming service's app is available on Apple iOS, tvOS, Android devices, Android TV, and Google TV. Not yet, just wait: October 25 you can use the streaming service here in the Netherlands.