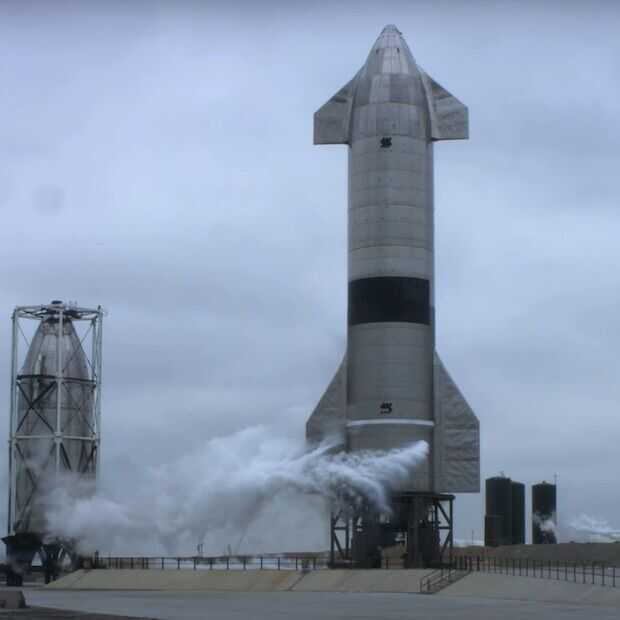 If all goes well, the launch of the Artemis I mission will take place on September 27. Formally, this is the third launch attempt. The previous two were cut short due to problems prior to launch time.
Countdown clock at 0 is no guarantee of success
If the countdown clock does count down all the way to T-0 in eleven days, that is of course no guarantee that the mission will be successful. The SLS missiles of the Artemis have of course been extensively tested. However, history has taught us that even after a rocket's engines are started, and running at full blast, and the spacecraft leaves the launch tower, there is still plenty that can go wrong. Proof of this was provided not so long ago when an unmanned Blue Origin rocket went into a fog just over a minute after launch.
The video below shows ten failed launches of – fortunately unmanned – rockets. Failures have been around for ages, from NASA's first space programs, long before they sent humans into space and to the moon, to failed Ariane (ESA) and Falcon (SpaceX) launches.