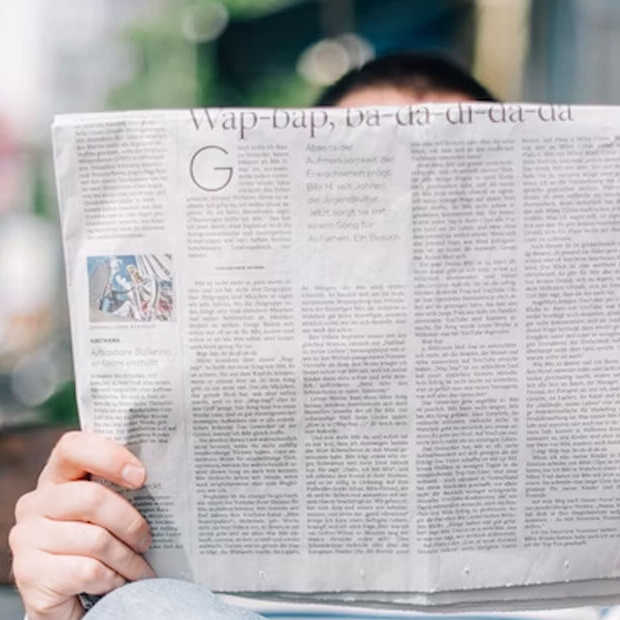 Google has a big finger in the pie when it comes to finding reports from the media. It determines with its algorithm which media will be at the top and therefore has a major influence on the competition within this domain. Too much, say publishers, who are now demanding 25 billion euros from Google in a lawsuit that is taking place in the Netherlands.
monopoly position
Lawyers have announced that they are working on behalf of European and British publishers to obtain compensation from Google of 25 billion euros. These publishers also include Dutch companies. Google would have a monopoly on the advertising market. It would be split between the EU at €17 billion and the UK at €8 billion, but more publishers could join the lawsuit. Google is said to have taken billions of dollars in revenue for media companies with its algorithms and choices.
DPG Media and Mediahuis
The question is which Dutch publishers will join the lawsuit. It is suggested that it would be DPG Media and Mediahuis, but the lawyer does not want to make any statements about this. In any case, two major Dutch publishers have joined the fray. Real struggle, because Google is not going to move a foot. It believes that there is a lot of speculation and believes that it works very well with publishers from this continent. Rather, it says that it helps publishers generate revenue.
It sounds nice what Google says, but it is not the first time that it has to deal with this kind of problem. In Australia, it even looked like Google would disappear altogether because it had so many problems with publishers. In France, Google was fined 220 million euros in 2021 for allegedly having too powerful a position in the online advertising market. It would charge huge commissions and that's all money that would otherwise have gone to publishers themselves.
Auction
The figures do not lie either: Google is not always open about its figures, it has a market share of more than 90 percent in the advertising market. Bizarrely high and telling. Google knows everything about ads: how they work, what they cost and what they earn. And precisely because it is so powerful in terms of presence on the internet with its search engine and on smartphones with its Android operating system, the world has become hugely Google-minded. Thanks to all that power and insights, Google can always ensure that it shows itself the best (including financially).
For advertisements on the search engine, companies can participate in a kind of auction. For example, getting to the top of Google is a matter of what the madman gives for it. You have no idea what others offer and you have to sit above that yourself anyway. The commission is also quite high: 20 percent. Publishers are fed up with that, causing one lawsuit after another. The EU has also had its eyes on big tech companies for a long time and Google is one of them. It would violate competition rules by valuing its services above those of the competition. This investigation is still ongoing.
Combatant Google
In short, there's a lot coming up for Google, and while it's militant, it's only standing alone against entire groups of publishers and even governments. The lawsuit is taking place in the Netherlands, but even if it wasn't, it's an interesting case to follow: after all, it doesn't just say a lot about Google's advertising and media options, but especially about how it handles its power and whether that is okay for us as citizens and internet users
Laura Jenny
When she's not typing, she's traveling around the wonderful world of entertainment or some cool place in the real world. Mario is the man of her life,…