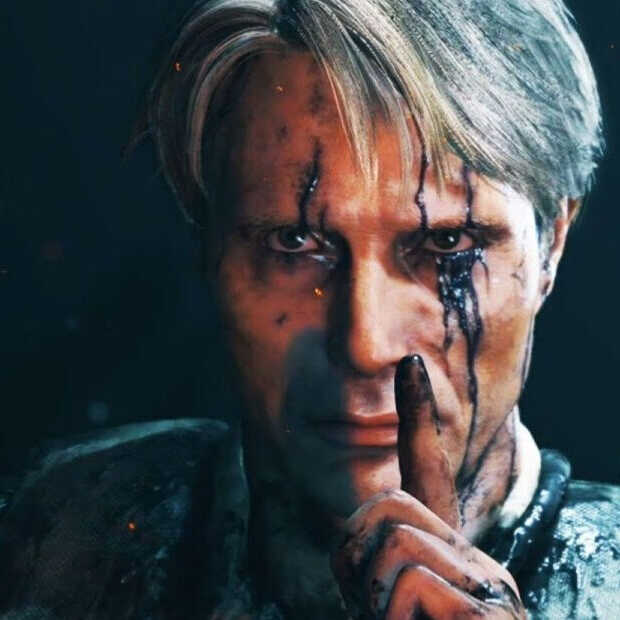 If anyone in the world has to have a fascinating brain structure, it's Hideo Kojima. He is the creator and developer of Metal Gear Solid and Death Stranding. Anyone who has played those games knows that this man is a creative genius. Like the games or not, you can't ignore Kojima in the game world. Sony knows that and started a podcast called Hideo Kojima presents Brain Structure.
Hideo Kojima presents Brain Structure
The podcast isn't about the science behind the brain's functions, it's about how the Japanese game developer's brain works. The podcast invites a variety of guest speakers to talk about the developer's creative ideas, as well as topics such as art, books, films, games, and even philosophy and social issues.
To make it all run smoothly, Geoff Keighley also plays an important role in the podcast. He is a game journalist from Canada and known as a presenter. He provides the podcast with updates about the world of gaming. Hideo is already enthusiastic: "I wanted to share my thoughts with a wide audience and felt that Spotify would be the best home to reach all my fans and friends worldwide."
podcast
It is not a strange choice that Sony goes for Kojima. Not only is he interesting and hugely outspoken, he often embraces new media. He even has two Guinness World Records to his name, namely that of the most followers on Instagram for a game director (1.1 million) and the most followers on Twitter for a game director (2.8 million). He is one of the most famous game makers in the world, along with Mario creator Shigeru Miyamoto and Ed Boon of the fighting game series Mortal Kombat.
The Japanese started in 1986 at Konami and there he worked on the beloved Metal Gear Solid. His career at Konami was long: he left in 2015 to start his own studio. At the moment, one game has been released, namely the special Death Stranding, which dates back to 2019. There were rumors that Kojima would announce a new game at Gamescom, but that did not happen.
The first episode of the podcast can be listened to on Spotify from 08:00 tomorrow morning. It is available in English and Japanese.