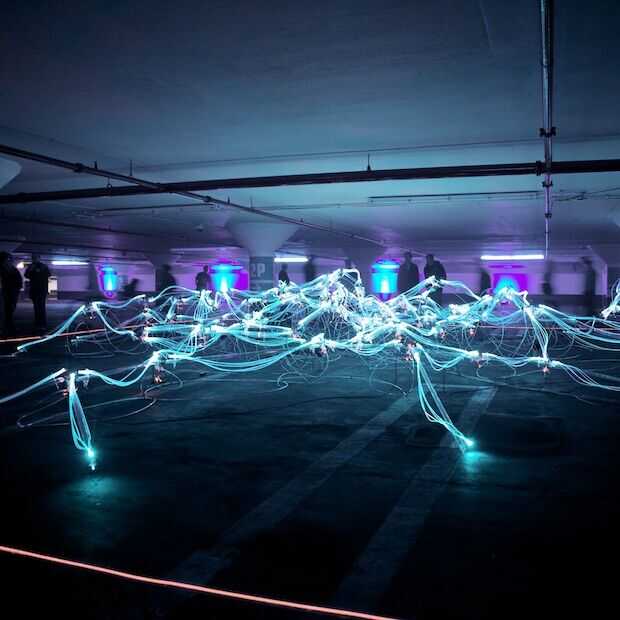 Our society is digitizing faster and further. For example, the corona pandemic has accelerated the digitization of healthcare. But digitization also offers opportunities for other industries. Such as the cultural and creative sector. According to the Council for Culture, this is a great opportunity for the Netherlands to position itself as the leading creative hub within Europe.
Invest now in a digitization agenda
The Council of Culture says that now is the time to invest in a multi-year strategic digitization agenda for culture. They have also expressed this advice to the government, provinces, municipalities, cultural funds and the cultural and creative sector in a report (pdf) that was presented this week during a, of course, digital online symposium.
According to the Council of Culture, the Netherlands has a solid digital infrastructure and an innovative technology sector. That is an excellent basis for the further digital transformation of the cultural and creative sector. As with the health care example mentioned earlier, the corona crisis has also accelerated the digital transformation within the cultural and creative sector with the arrival of new and more technological possibilities.
Challenges and digital skills
However, the acceleration of the digital transition also poses many challenges. The Council of Culture mentions the fragmentation within the sector as an example. That is a threshold for many collaborations, which means that the wheel is often reinvented. In addition, the subsidy instruments of central government, funds and local authorities are still insufficiently focused on digital creation and production. For example, the digital reach of cultural offerings is not always included in the performance justification of subsidy flows. The Council also points out the need for major investments in digital production and distribution of cultural offerings.
Another important point is the shortage of digitally skilled personnel. This is crucial for the progress of the digital transformation. The advisory report refers to retraining and further training in digital skills within the sector as a promising option. A good first step is the decision by State Secretary for Culture and Media, Uslu, to make one million euros available for Permanent Professional Development.