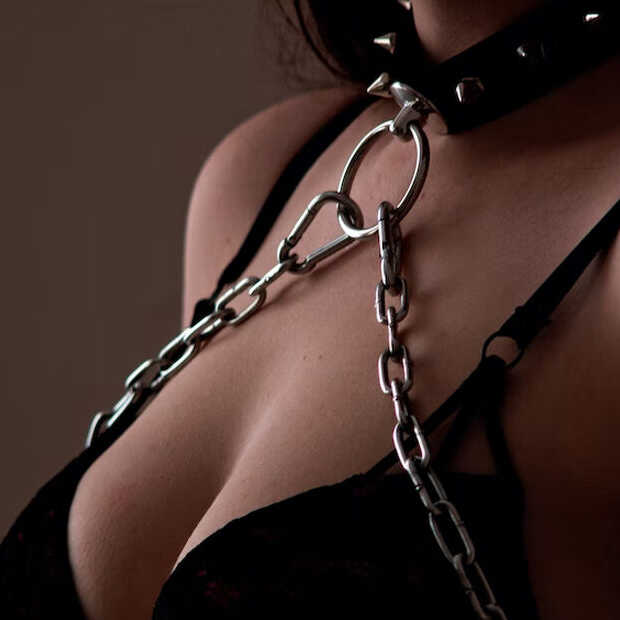 Pornhub on Instagram? It's no more. The social medium has taken the account of the porn site offline. It ruled that the account went against the community standards that apply on Instagram. Intense, because it wasn't exactly a new account.
Pornhub on Instagram
Pornhub had a very popular Instagram account with more than 13 million people following it and already having more than 6,000 posts on it. So it's not exactly a new account that suddenly pops up: the world-famous porn site has had the account for a long time. It also doesn't post anything that is outrageous: no pornography, not even nipples (something Instagram is also allergic to).
However, Pornhub is of course Pornhub. We've written about the company before, as it's known for being very experimental at times and regularly discredited. Instagram probably has now gotten a lot of comments from visitors because Pornhub ran a campaign promoting the site with the text 'Next Career Goal'. That implies that people can get into the porn industry and we can imagine that some more conservative Instagrammers thought this was going a bit too far. But, also think, for example, of parents who would rather not see their children brought up to this idea.
Children in danger
Before you brush this off as being a little off-putting: in the context of Pornhub, it's the latter concern in particular that can be imagined. Last year it made the news several times about the distribution of 'adult videos' containing underage people. It was so bad that, for example, payment methods such as Visa and Mastercard pulled their hands off the website. There are also many activists who have long been pushing Meta to remove everything related to Pornhub. Laila Mickelwait of Justice Defense Fund, among others, believes the ban is a good thing, but more needs to be done to stop Pornhub: "The site is notorious for monetizing sex trafficking and sexual crime, including children. Good choice from Instagram."
Pornhub has also gone through some changes in recent years. Where in the past Jan and everyone could upload content, this is no longer possible just like that. You must be a confirmed user anyway. Pornhub believes that it is doing very well in moderating the content: it even says it does better in terms of child abuse than Facebook. At the same time, it is difficult to know for sure how old someone is and whether something was made with full permission. That must also be difficult for Pornhub to verify.
Still on Twitter
In any case, it is hard to bear for a platform like Instagram, which may have decided not so much because of action groups, but because of runaway advertisers to remove Pornhub from the social medium. If you still want to follow the porn site on social media, you can go to Twitter.
Laura Jenny
When she's not typing, she's traveling around the wonderful world of entertainment or some cool place in the real world. Mario is the man of her life,…