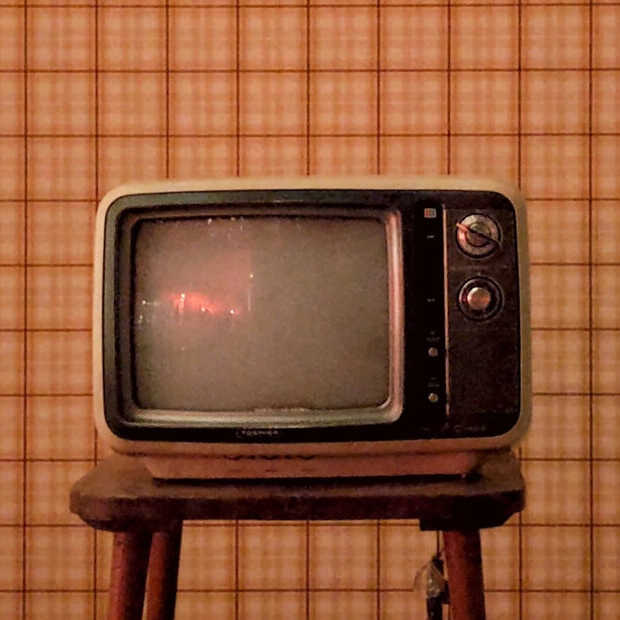 The NPO has received permission from the Ministry of Culture & Media to expand. At the moment, NPO Start is a bit of the streaming service of the Dutch public broadcaster, where you as a user do not necessarily need an account to watch. The idea is to make it possible in the NPO Start app to be able to watch programs that are on television that evening in the app.
Looking ahead
We know the same system from Videoland, where you can sometimes watch certain series and shows a week in advance. NPO also wants to be able to do that now, albeit a little less in advance. That has now been approved by the State Secretary, which means that NPO Start is no longer a look back app (and live viewing app), but also an app to look ahead, which will give the app enormous added value compared to linear television. After all, you can watch it whenever you want, but on the same day so that you can still join the conversation at the coffee machine the next day.
In addition, NPO Start is increasingly becoming a full-fledged streaming service: it may now even make NPO Start Originals, although the NPO will probably be called 'Original NPO Start programming'. NPO can therefore start making its own programs especially for the app instead of just for television. Quite special, because NPO is originally really from the classic radio and television. On the other hand, there is also a TikTok channel of NPO that is hugely successful and keeps young people informed about the news and trends.
NPO Start
It may sound like something that needs to be fixed like that, but NPO first had to go to the Netherlands Authority for Consumers and Markets and then to the Media Authority and the Council for Culture. This is partly because the NPO receives its money from the government, which means that permission is required to be allowed to take such a step. Especially given the fierce competition among streaming services, this is something that can have an influence. However, ACM believes that this will not be the case.
NPO Start offers original NPO programs from television to watch, but not everything can be viewed on the app. Sometimes broadcasting rights have set a limit on this, so that some series disappear after a while. It is, however, the aim of NPO to offer as many programs as possible for free on NPO Start 7 days after the broadcast. For example, you can watch a huge number of episodes of Boer Zoekt Vrouw or First Dates on the app, just like news and current affairs broadcasts.
NPO Plus account
In principle, you can already watch a lot without an account, but with an NPO Plus account you can also see programming for which NPO does not fully control the rights. Logged in as an NPO Plus member, you can watch the program for up to a year (you pay 2.95 euros per month for this). The advantage of NPO Start as a streaming service is that no advertising comes in between and you can watch programs in good image quality (HD). There is both an app for mobile phones and an app for many smart TVs to watch NPO.
A new era is dawning for the app. It is also already known which original programming is coming, namely Pointer Checkt (about fake news), Au Pairs VIPS and a documentary by Fidan Ekiz about cancel culture.
Laura Jenny
When she's not typing, she's traveling around the wonderful world of entertainment or some cool place in the real world. Mario is the man of her life,…