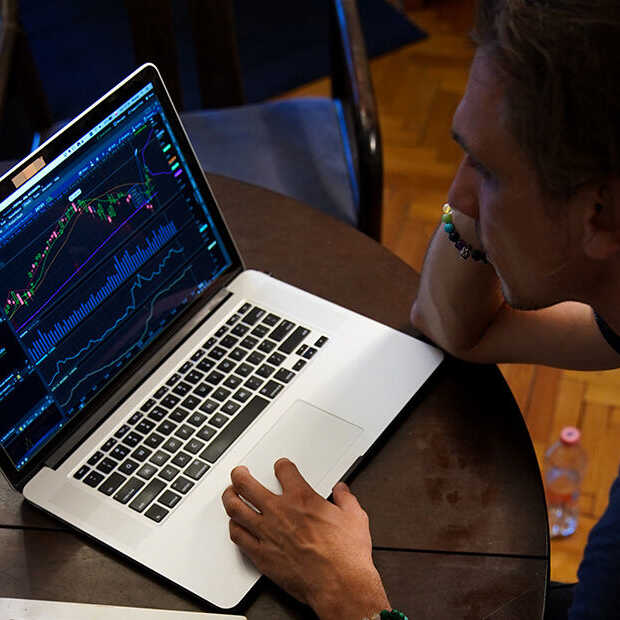 Next Wednesday and Thursday the Big Data Expo will take place together. Everything you always wanted to know about data, such as processing, managing, but especially using it to make important decisions in your company, can be found at this fair. You can go there to network, but also to learn a lot about what data can do for you.
Big Mac
For example, McDonalds will be present to talk about the data strategy and transformation from Big Data to Big Mac. McDonalds wanted to shift the company culture more towards a Data Informed Decision Making culture. How do you combine data with practice to gain new insights and create an even better guest experience? How the restaurant chain approached this will be discussed in more detail at the expo.
However, a completely different theme is also discussed, namely ransomware attacks: how do you protect yourself against them, but also: how do you recognize them? The National Cyber ​​Security Center even calls them a threat to national security. So also a threat against your company against which you must arm yourself well. How? This will also be discussed during the Big Data Expo.
The above topics show that it is an extremely versatile fair. Data now concerns us all: whether it concerns companies and data breaches or your private data that you want to protect as well as possible. After so many years in a digital world, companies have a huge bulk of information. How can you create value in that? How can you store it properly?
Big Data Expo
These are all facets that will be given more shape and form in the Jaarbeurs in Utrecht. With speakers such as Annemieke Bulters from Enexis, Maurice Veltman from Axians and Reinier Beenen from the Municipality of The Hague. As versatile as the topics surrounding data are, so versatile are the speakers who come to share their experiences.
There are more than 120 expert sessions, customer cases and roundtable discussions to inform you about how you can use data for yourself, your employees and your customers. In two days you will be updated on trends, developments and you will receive practical tools that you can use immediately.
A ticket for the Big Data Expo is free and can be requested here. You will then have access to both days and all meetings, as far as space permits. Thousands of people from the data world have signed up. Whether you are a data scientist yourself or a CEO who usually mainly learns about data from his or her data scientist: this event promises to be extremely valuable for everyone. To learn the basics, but also to deepen your knowledge.
Will you be there on 14 and 15 September in the Jaarbeurs? Register now for the Big Data Expo for free.