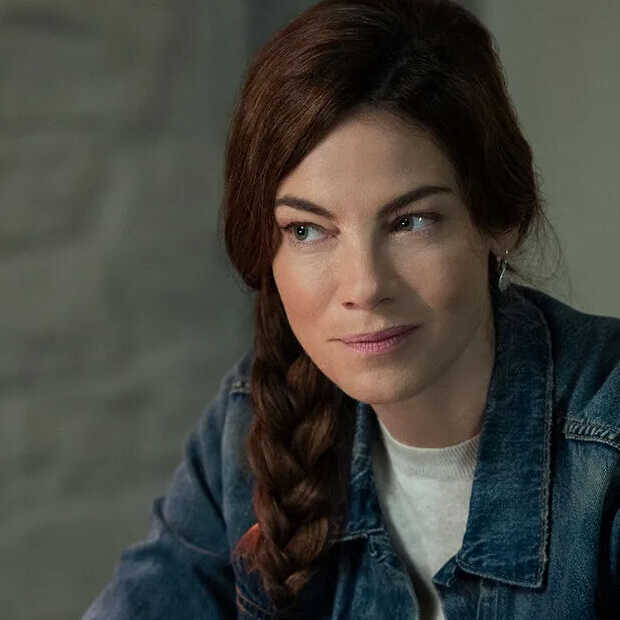 More and more is becoming known through sources about the cheaper subscription that Netflix is ​​coming up with. We now know roughly what it entails, what it costs and what remains is: when can we expect it? We thought we already knew that, somewhere in 2023, but now it seems that it will be sooner: November 2022.
Netflix with ads
Possibly "inspired" by Disney+ and its cheaper subscription, Netflix probably put some more gas on its cheaper subscription. According to sources, it would come with the subscription with ads in November to ensure that Disney + is just one step ahead. Very smart, because where the Netflix subscription is actually cheaper, that of Disney + is not cheaper at all in the first place. Both ask around 8 euros for the subscription with ads, with the big difference that Netflix is ​​generally more expensive than that amount in terms of subscriptions. Disney+, on the other hand, will increase the standard prices after a few months.
2022 was already a real war among streaming services with the arrival of HBO Max, ViaPlay and soon SkyShowtime, but it now seems to be coming to a climax with the introduction of advertising subscriptions. This involves about 4 minutes per hour of advertising between the films and series, but there is more. With Netflix, for example, it means that you cannot access all films and series, in addition to being unable to download films and series for offline use. By the way, the advertising does not apply to children's programs, so little ones can just watch without disturbances (except of course from their own attention span).
Streaming War
Disney + would put its 'cheaper' subscription online in December and Netflix is ​​now coming a month earlier, according to Variety. In the United States anyway, but probably also in France, Germany, the United Kingdom and Canada. Not yet in the Netherlands. Where we were previously often a test country for streaming services (for example Disney+), we now seem to have to wait more and more for innovations. However, we are only a small country at the same time and streaming services are now at a premium.
Netflix really needs a success now: It has had to say goodbye to many customers for a few quarters and that is the first time in many years that Netflix has been around. As a result, there have already been layoffs, it comes with this subscription and it will probably also restrict account sharing in the near future. It will then cost you more money per month to share a subscription with someone outside your household. Netflix really needs to change something and it shows: it has always been against such a subscription with advertisements and it has never hidden the fact that subscriptions were often shared.
Streaming in 2023
One thing is for sure, 2023 is going to look very different in the streaming service landscape. We have yet to see who reaps the benefits. Is it subscribers everything is now becoming more and more expensive, or do the benefits of the changes mainly go to the streaming services themselves?
Laura Jenny
When she's not typing, she's traveling around the wonderful world of entertainment or some cool place in the real world. Mario is the man of her life,…