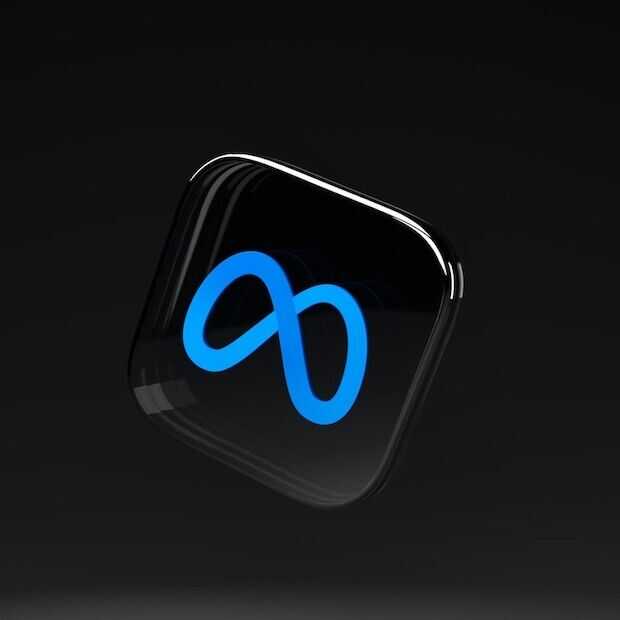 There has been a lot of speculation and discussion about paid services or subscriptions for WhatsApp and/or Instagram before. That is not over yet, according to an internal memo that has come into the hands of The Verge. It states that Meta is currently working on setting up a department to devise and develop paid services for the chat service and the social network.
Decrease in income
Meta is diligently looking for new sources of income. The new app tracking rules that Apple has put in place, added to the overall decline in ad revenue, hit the company hard, so finding new ways to make (even more) money and sustain sales has taken the toll. given highest priority.
At the moment, Meta earns almost all of her money from the sale of advertisements, but that model is not sustainable. Paid services could wipe out (part of) that loss of turnover. They already exist, of course. For example, Facebook group administrators have the option to charge users for exclusive content and users can reward content creators by buying 'virtual stars', with part of that money also flowing to Meta.
Not a priority yet
In a response, Jogn Hegeman, as VP responsible for Meta's revenue, among other things, says that developing and offering paid services is not yet a high priority. However, he does see opportunities for new, paid services if they can offer added value for both the user and Meta. "I think in the next five years we're going to shift our focus to make a pretty significant difference," said Hegeman.