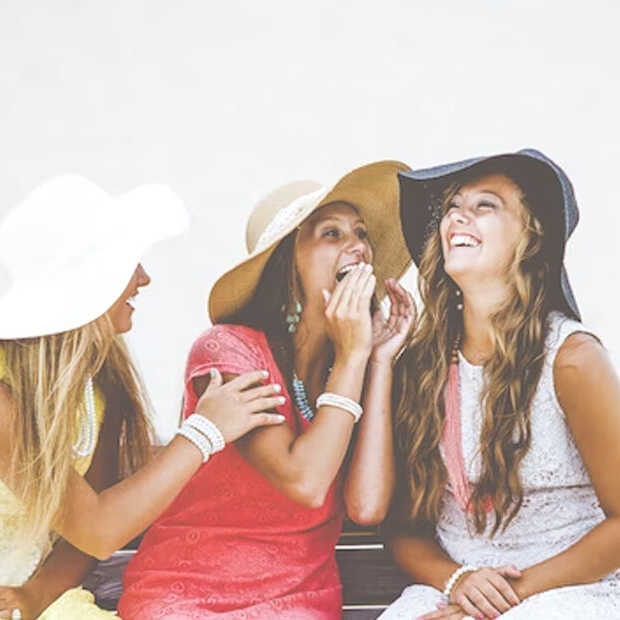 The Netherlands has been under the spell of juice channels for a year now. Whether it's about the abuse of Jamie Vaes, the break-up of Nick and Simon or the adultery of Waylon: many people enjoy the extra details that they hear and see on juice channels. These are Instagram accounts created to spread gossip.
juice channels
Many juice channels rely on followers who share details and photos with them. Think of someone who works in a hotel where a celebrity happens to sleep or someone who sees something go wrong with a celebrity at a concert. The gossips of juice channels rely on their network: nothing new in itself, because the gossip press of Party, Weekend and Privé also relied on their network in the past. The celebrities themselves often belong to this network. They also sometimes leak something to simply make themselves the topic of conversation again.
It turns out that the saying 'Even bad publicity is good publicity' is true. Research by marketing agency Seeders, for example, shows that we are actually more likely to follow the 'direct objects' of the juice channels because of all that publicity. Waylon, for example, has significantly more followers on his social media profiles than was advertised for his adultery. The juice channels themselves also do well when they bring big entertainment news. Like Yvonne Coldeweijer who saw her Instagram account @lifeofyvonne more than double in size after she shared images of Lil Kleine assaulting his girlfriend.
gossip
Gossip news via Instagram is popular. It applies to both people who consciously follow the Instagram profiles and people who, for example, saw Nick and Simon in a talk show and are looking for more 'dirt' behind the split of the duo. It can be seen on Google, among other things, that people would like more 'juice': Waylon's name was normally googled 25,000 times a month (not without merit), but that was when his adultery came out no less than 306,000 times. At the same time, his girlfriend stayed with him and Waylon's cheating was seen as less 'serious' than, for example, assault.
Although Waylon has more followers, it is also done if you are always in the negative spotlight. For example, Lil Kleine, who has been accused of assault several times, has lost 20,000 followers on Instagram after it was leaked that he abused his girlfriend. It was good publicity for juice queen Yvonne Coldeweijer, but not quite for Lil Kleine. Whether people continue to follow, follow or unfollow someone probably has something to do with how that person reacts to the news that is brought out, but one thing is certain: in the Google search results you will skyrocket if you do something about your business. tally stick that slowly but surely seeps out.
Juice channels will therefore certainly remain a major source of entertainment, but sometimes even news gathering by journalists. And above all, it remains a marketing gun for certain artists, who know very well that being mentioned on a juice channel, no matter how bad, often doesn't have to be anything at all.