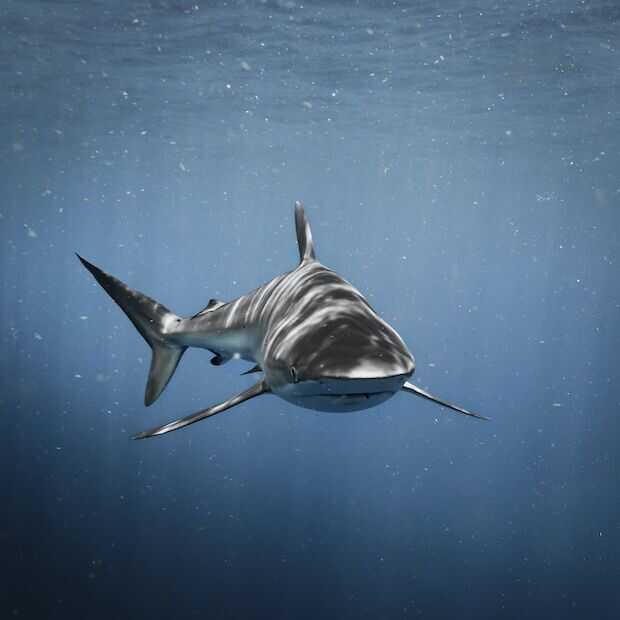 I was 10 years old when Jaws came out in theaters and yes, I went there, albeit with adult supervision. A very frightening experience and it was a good thing it was after the summer holidays in the south of France, otherwise I don't know if I would have gone into the sea then. The success of Jaws naturally led to a number of sequels. Jaws 2 was still good, but Jaws 3D – then with those weird green-red glasses – was a travesty. In the US, a 3D 'remastered' version of the first Jaws last weekend, somewhat unexpectedly, was one of the best-attended films in cinemas. How?
Jaws in 3D and IMAX unexpected success
First, across the ocean, it was National Cinema Day, promoting the movie theaters and with 1970s prizes, three dollars. That resulted in no less than eight times more cinema visitors than on an average Saturday at this time of the year. So the big surprise was the success of Jaws from 1975.
A 3D / IMAX version of the horror film with a particularly mechanical-looking great white shark was made especially for this occasion. That version turned out to attract quite a few visitors and brought in a total of more than 2.5 million dollars. That put Jaws in the top – in tenth place – of the best viewed films this weekend. By comparison, on the first weekend of its original release in 1975, Jaws brought in $7 million in movie theaters. For those of you who haven't seen Jaws yet… here's the original 1975 trailer.