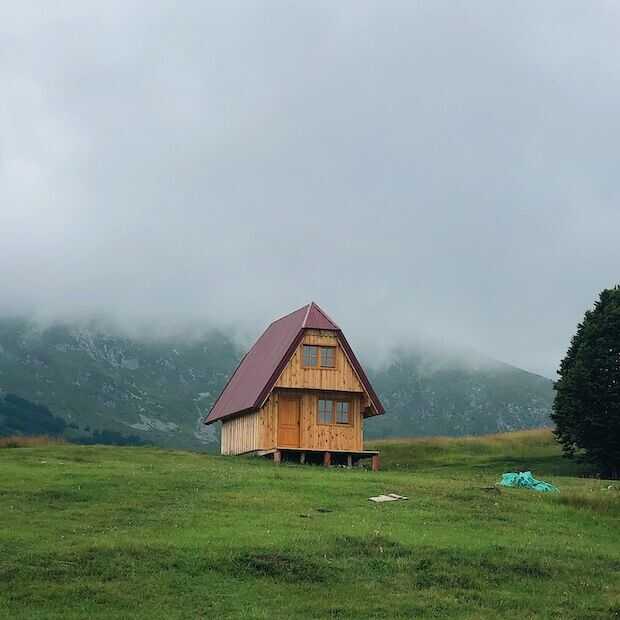 The importance of good indoor air quality has become apparent to more and more people and organizations in recent years, partly due to the corona pandemic. Air quality studies have shown that indoor air pollution, where we spend an average of 90 percent of our lives, is up to 25 times more harmful than the outside air. Solutions for better indoor air quality, such as ventilation and filter systems, are springing up like mushrooms. Unfortunately, these systems are often large and complex. A TU Delft student has come up with a solution for this. Konstantin Wolf recently won the James Dyson Award with his invention, BREATHE.
Sustainable solution for Tiny House community
Wolf came up with his solution with the Tiny House trend in mind. In a tiny house, ventilation is necessary because relatively more moisture is released in a small space. Moisture that can cause all kinds of problems. Think of the formation of fungi. BREATHE was developed as a passive and sustainable ventilation solution to improve indoor air quality in small living spaces and to meet the needs of the growing Tiny House community.