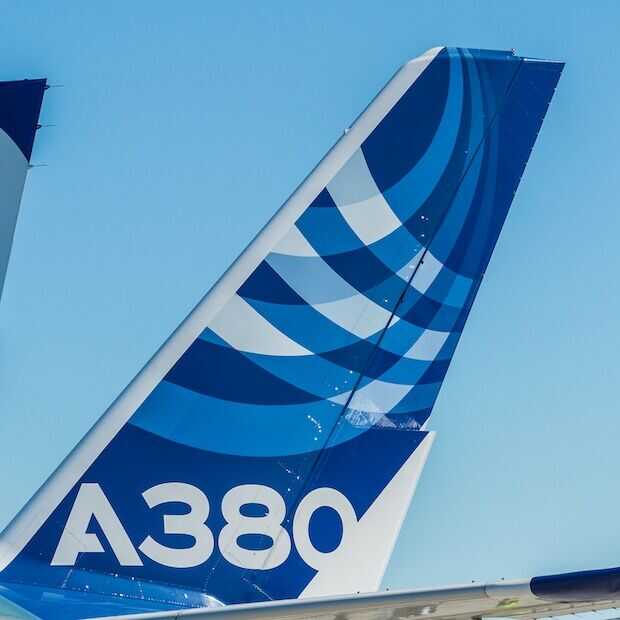 By the end of March 2023, Israel will no longer be accessible to four-engine aircraft. This has been decided by the local aviation authority (IAA). This means that airlines that fly to Israel with aircraft such as the Boeing 747 or Airbus A380 will then have to start using other aircraft. Sustainability is the main reason that the IAA decided to take this measure. The large, kerosene-consuming and noisy aircraft are seen as one of the most polluting and environmentally harmful means of transport.
Four-engine aircraft almost a thing of the past
Although it will take some time, until March 31, 2023, hardly any four-engine passenger planes are landing at Israeli airports. Many airlines have already said goodbye to the Boeing 747, or are in the process of doing so. The same applies to the Airbus A380, although it is being reinstated here and there due to staff shortages. Almost all new aircraft, such as the Boeing 777, 787 and Airbus A350, are equipped with two engines.
"The increase in passenger and aircraft traffic at Ben Gurion Airport is an environmental challenge. Banning 4-engine aircraft is the first step in a broader plan that is currently being formulated," said Hagai Topolansky, chief executive of the IAA.
Biggest consequences for freight forwarders
It is mainly freight carriers that still fly with the cargo version of the 747. This includes Israel's own El Al Cargo. They will have to look for alternatives in the coming months.
The question is, of course, what consequences the measure will have for, for example, a visit by the American president to Israel. Should he then fly to Damascus and travel to his final destination by 'taxi'? That would be a story, right? Well, that's not going to happen. For the time being, the 4-engine rule will not apply to military and government aircraft. And, of course, 4-engine planes can still land their wheels on Israeli soil in the event of an emergency.