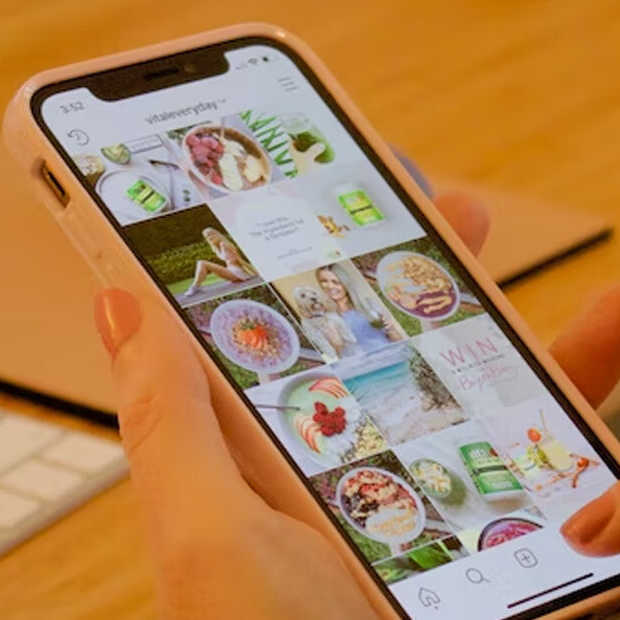 A feature is finally coming to Instagram to make it easier to repost from others. So regram. At the moment it's almost impossible unless someone has tagged you in a post. You can also use apps outside of Instagram to still repost something on Instagram. Soon it will be ready: Instagram says it will come with a repost function.
Repost on Instagram
It tells TechCrunch: "We are looking at the option to reshare posts from the Feed. This is how the original creators get credit for their work." So it's not so much about the Stories, where it was easier to repost, but about the regular posts. The function is already very advanced and it will soon be tested among a first group of users.
Regrams are done exactly as you know from Twitter, for example. You see a post that you like, you also want to share it on your own timeline and you only have to press the regram button. You will then – again just like on Twitter – be given the option to add text and explanation yourself. If you don't want that, the repost will be posted immediately.
Something new comes with that option to repost Instagram posts. For example, a new tab will be created within the social medium especially to view those reposts. Incidentally, it seems that Instagram does indeed want to call it reposts, and unfortunately not regrams. Missed opportunity, if you ask us, but who knows, it is secretly still a working title. In any case, you will soon have a tab where you can see all those reposts, right next to the tab for posts, reels and photos in which others have tagged you.
Instagram
So finally credit is due, because you no longer have to take screenshots of the posts of others, where mentioning who the original post came from is often forgotten. Reposting makes it easier for people to get on the profile of the original poster. Very positive. So positive, that Instagram is not alone with that feature. TikTok would also have something like this in the works. However, they will soon only be on the For You page of your friends, instead of on your own profile. You also don't have a tab full of it, as Instagram intends.
It seems that Instagram wants to get a white foot with its users, precisely by doing something that influences the posts. Recently, Instagram had adjusted the timeline messages for a large group, to change the square photos to elongated photos. Something the platform was not thanked for. It would look too much like TikTok. Although TikTok is indeed also working on this feature, Instagram seems to be taking a more original position here, which is positive.