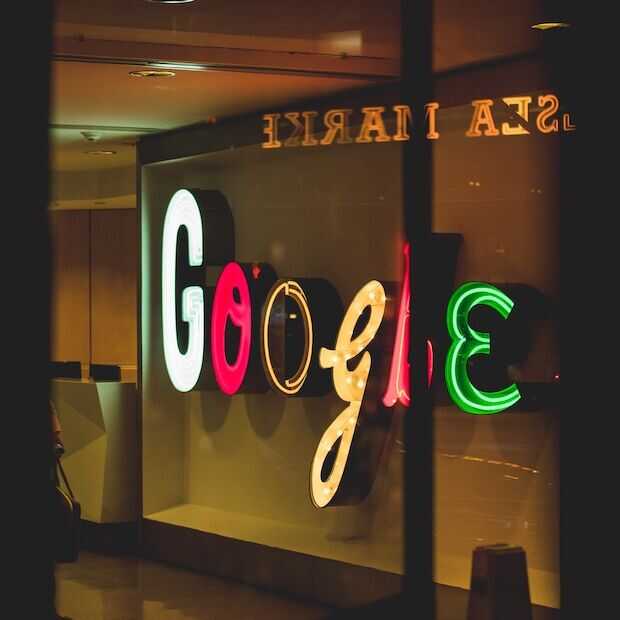 When you are looking for an app in the Google Play Store, the reviews of other users can be a useful tool to determine which specific app is best to use. After all, there are usually dozens of different apps available in the Google app store for every subject, all of which claim to do the same thing just as well, or one even better than the other.
Valuable reviews prevent annoyance
Practice is often something else. Google can of course do little about the quality of the app maker, but it is now solving another problem. From now on, the reviews of an app that are shown on your smartphone or tablet come from users who have the same device.
The fact that an Android app from the Google Play Store functions well on a user's Samsung Galaxy S22 does not mean that the app in question performs (just as) well on a OnePlus 10 or even an older Samsung smartphone. Then you think you have a great app, which in practice does not function (optimally) on your device. That is annoying and downright sour if it is also a paid app. Personalizing reviews in the Google Play Store should help avoid that annoyance.
Google announced the change, which has now been implemented in a reasonable amount of time, a year ago.