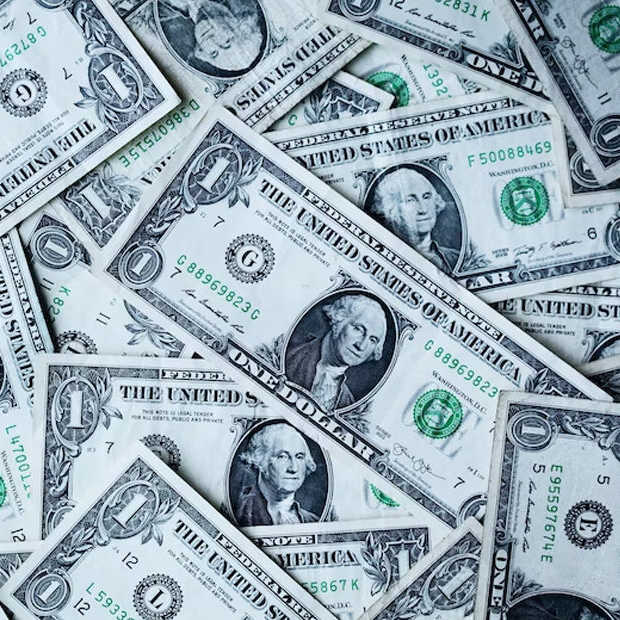 Google has not only become so popular as a search engine by ordinary internet users. It also does so by paying billions of dollars to Apple and Samsung.
Google search engine
Bloomberg writes that the Department of Justice in the United States believes that Google is illegally holding on to its status as the most famous and popular search engine. It would pay big competitors such as Apple and Samsung to ensure that Google remains the default search engine on iPhones and Galaxy devices.
It is probably for this reason that Google was not eager to adjust the installation menu of its own operating system Android. Where in the past you were actually presented with Google as a search engine by default, it is now mandatory by law that people can choose which search engine they want to use in the Android installation menu.
DuckDuckGo
That way, for example, Microsoft's Bing and DuckDuckGo get a chance. In practice, however, Google is still the most popular search engine: it is the most well-known, people are used to it and in the end it is also part of the Android experience. Although that apparently belongs to the Android experience, among other things, because Google pays dollars for it. It would be a maximum of 12 billion (!) dollars per company.
Google is under investigation by the US state for allegedly abusing its dominant position (and not just in this area). The contracts it has signed with other tech giants are just part of a massive competition case being prepared by the ministry.
Major lawsuit in 2023
That lawsuit is only due at the beginning of 2023 and that promises to be a revelation. Certainly if we can assume the first hearing that took place last Thursday. This is where this allegation came in. Google was also there: the lawyer for that side does not necessarily say that Google does not do that. It mainly says that the ministry does not understand market forces in this area well.
Because, Google would have a lot of competition from all kinds of search engines and companies. In fact, that is correct: there is indeed competition, but of course that is like a mosquito that has to compete with an elephant in terms of weight. Especially if that elephant also throws dollars to prevent himself from shrinking to the size of a mosquito.
Powerful Tech Companies
At the moment, it seems that tech companies will have a hard time in the coming years. Certainly the greats, such as Apple, are in the spotlight in a not too positive way. That's because, partly because there was little legislation in the field of the internet in the beginning, they made a huge number of great, good inventions, where they had a mass of people (and especially data) to draw from at once.
Unfortunately, decision-making in governments is often cumbersome and that means they have been given quite a lot of room to only get bigger and more powerful. Now it seems that citizens are increasingly paying the price, but so are developers, for example. Spotify, for example, is tackling Apple because in its view it unfairly runs an App Store. Spotify does this by entering into a lawsuit via Europe, although that takes a long time.
Time
And yes, as long as governments need a lot of time to consider whether they want to start a lawsuit, but also to collect evidence together, Google, Apple and Samsung will continue to have such a big finger in the pie that no fingers fit anymore. Until someone puts a stop to that, and 2023 could well change a lot in that area.
Laura Jenny
When she's not typing, she's traveling around the wonderful world of entertainment or some cool place in the real world. Mario is the man of her life,…