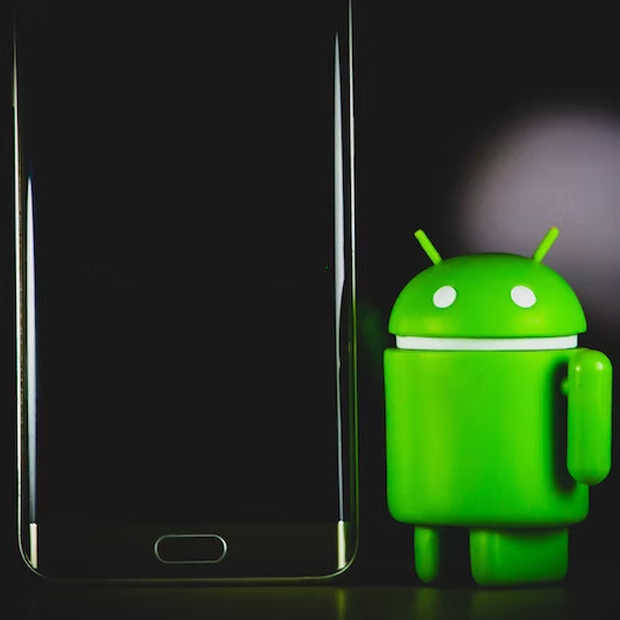 Major tech companies, lawsuits and fines continue to hit the headlines this week. Last week it was Spotify against Apple's App Store, yesterday it was publishers against Google's search engine and today? Today, it is the EU that has decided to simply maintain the multi-billion dollar fine it previously gave Google for the abuse of power around Android. That means that despite its appeal, Google has to pay 4 billion euros.
Abuse of power with Android
The case has been going on for years. In July 2018, a first ruling was made, namely that Google must pay 4 billion euros for Android. Google disagreed and appealed, on which a ruling was only made four years later. The court rules that Google must simply pay that 4 billion. The fine is one of the largest fines Google has ever received and hurts the company, no matter how rich it is.
The fine was given by Google abuse of power, which forced Android smartphone manufacturers to install certain Google apps if they wanted to use Android. That is an obvious abuse of power: it is an ultimate way to ensure that you remain big as a large company: forcing people to put your apps on their smartphones anyway. According to the court, it is a restriction of competition. Google doesn't think so: it believes that Android has created more choice for everyone and that it actually supports thousands of successful companies.
EU vs Google
Sounds a bit like Google's answer to publishers wanting to see money from Google, because they believe Google has lost billions of dollars through the advertising model. Google in turn says: "We just make sure that people can earn extra money." So it sees itself more as a Robin Hood than the rest of the world. The EU is certainly keen to tackle large tech companies. Meanwhile, it also still has a Digital Markets Act in the works that is not exactly there to make things easier for large companies.
In the field of the Android fine, Google is slightly better off: initially the fine was 4.3 billion and now it has been slightly lowered to 4.1 billion because it fits better with the duration of the violation. Does the company have some money left over to pay the lawyers for the next lawsuit it has to choose.