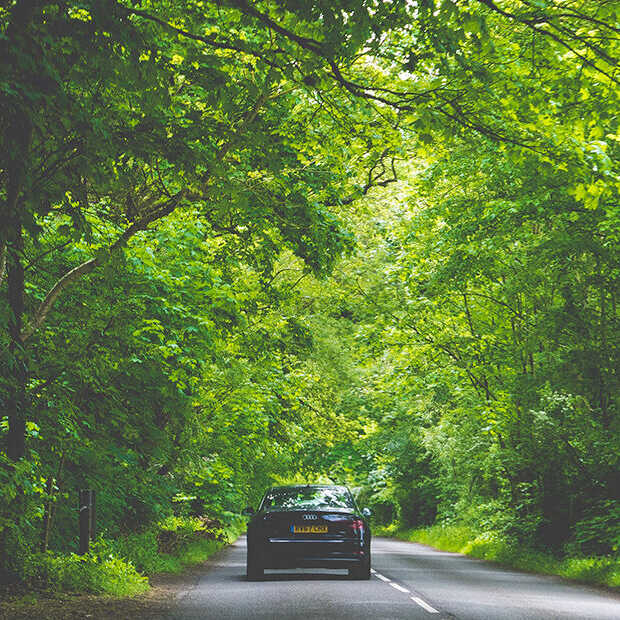 You can of course influence driving economically yourself, but Google Maps is now helping you. It indicates more economical routes so that you save fuel and drive in a more environmentally friendly way. The app can do this by looking at multiple factors.
Google Maps
For example, Google Maps looks at the average fuel consumption, but also at speed limits, what type of road it is, what traffic patterns there are and – although this is somewhat less applicable in the Netherlands – how steep the road is. After all, this often requires a bit more gas. Google didn't come up with all of those factors itself. It has enlisted the help of, among others, the European Environment Agency. It has also used its own data that it has collected for years via Google Maps to determine which route is the most economical.
To take advantage of this new feature, you must first enter the type of fuel your car runs on. You can choose between petrol, diesel, electric or hybrid. Google can very specifically calculate per fuel type which route is most suitable. Google believes that traffic jams with a hybrid or electric car is better than with, for example, a diesel. While a diesel is more efficient when driving at high speeds.
Eco-friendly route
The eco-friendly mode of Google Maps was previously available in other countries, but is now also coming to the Netherlands. What is new is that you can now also select the type of fuel your car runs on. Of course, it is still up to the driver to drive economically. Ways to do that are, for example, by letting the car roll out at a traffic light instead of giving it another shot of gas and then slowing down. It also helps to have good tire pressure, which also makes driving a lot safer because you have more grip on the road.
Furthermore, green driving means that it is best to brake as little as possible and to accelerate as little as possible: that is why, for example, a cruise control function is very environmentally friendly: you keep your speed constant. In any case, it is most economical to drive between 70 and 90 kilometers per hour, although you are of course not always in charge of that: certainly on the highway you should of course not do that if the rest of the cars are traveling at 100 kilometers per hour. hours sitting. After all, environmentally friendly driving is important, but safe driving always remains number one.
Green driving

Google also helps you with that to a certain extent, for example by using the input of motorists. If an accident has happened, you can often see it in Google Maps. This way you can anticipate early and prevent more accidents from happening. Of course, this function is also included in Google Maps' eco-friendly route: it is exactly the same as other Google Maps routes, but simply offers a more environmentally friendly way to drive for the same arrival time.
Laura Jenny
When she's not tapping, she's traveling around the wonderful world of entertainment or some cool place in the real world. Mario is the man of her life,…