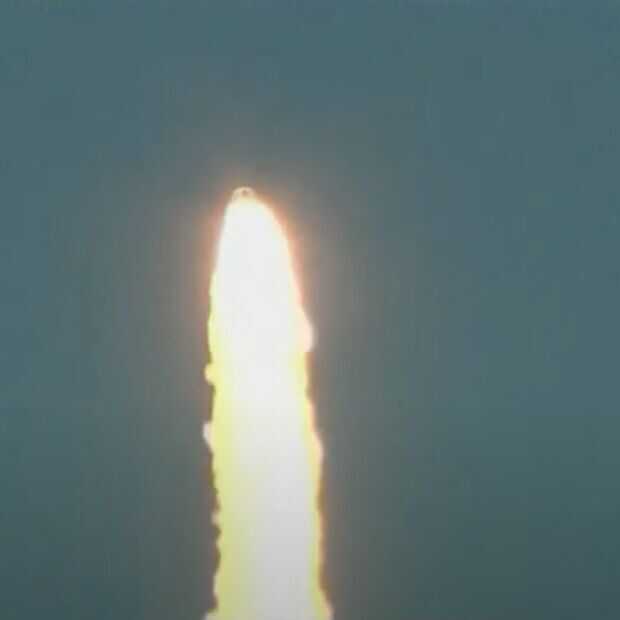 Rocket launches don't always go as planned. Just look at the problems NASA has been experiencing for months with their attempts to launch the Artemis I mission. At Blue Origin, things haven't all gone according to plan so far, but real big problems have been spared Jeff Bezos' space organization so far, except for some delays and failed tests.
First real 'failure' for Blue Origin
Until this week, because yesterday it went wrong for the first time. During the launch of the New Shepard, the space capsule that also makes 'pleasure trips' to the edge of the atmosphere, the thruster turned into a rocket after about a minute. Fortunately, it was an unmanned flight, so there were no personal accidents.
The moment the rocket had to accelerate to finally escape the gravity of the earth, a fuel leak caused major problems. Of course everything was perfectly captured on video. It also shows that the New Shepard capsule itself returned to Earth relatively unscathed. In other words, the 'evacuation and rescue procedure' did work as it should. That's a lucky accident then.
As mentioned, it was an unmanned mission for Blue Origin. There were only some space experiments on board the New Shepard capsule. The pod has landed safely.