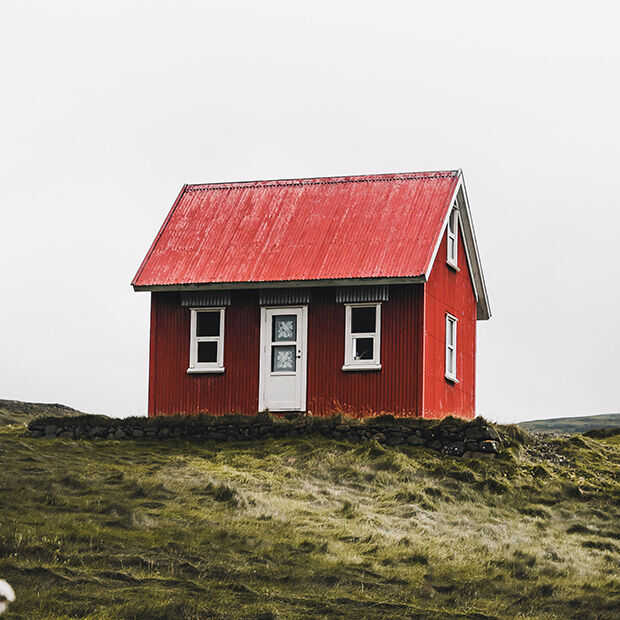 Is your home address on Google and you don't like that? It now becomes easier to remove this kind of personal information from Google. Google has created a tool called 'Results about you' that not only allows you to see what personal information is in the search engine, but you can also delete it from there.
Your address on Google
9to5Google spotted the innovation. Google has also announced it before. It announced the solution during its annual I/O presentation. It said: "It is important to note that when we receive takedown requests, we will evaluate all content on the web page to ensure that we do not limit the availability of other information that is generally useful, for example in news articles. And of course, removing contact information from Google Search doesn't remove it from the web, so you may want to contact the hosting site directly if that's comfortable for you."
Do you want to know if you already have access to the function? Make sure you have the most recent version of the Google app on your Android device and tap your avatar at the top right. You may then see the new 'Results about you'. There you can read how you can request that Google remove search results that reveal your personal information. Think of your IP address, your telephone number and your home address.
Delete personal data
After you have indicated something to Google, you can monitor to what extent Google has already processed your request. You can indicate with each request why you want it removed. The options are: it shows my personal contact information, it shows my contact information with intent to hurt me, it shows other personal information, it shows illegal information or it is out of date.
You could also previously request that your personal data be deleted by Google, but that was a significantly more complex process. Now it is made a little easier to shield your address, for example.