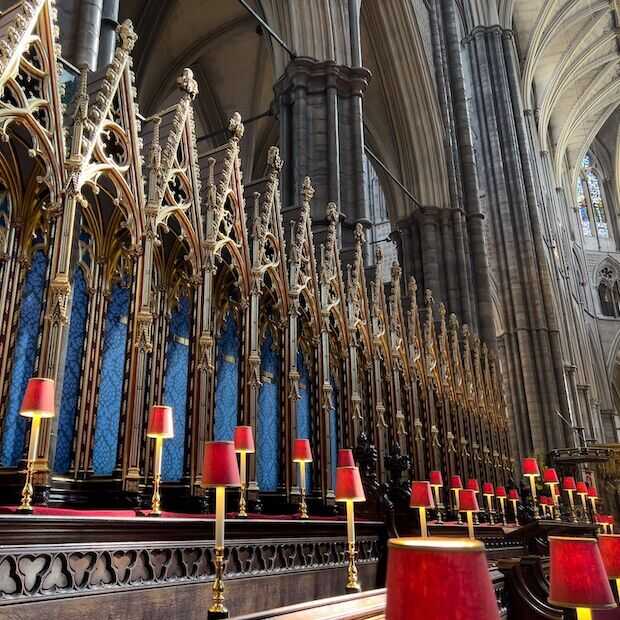 If you are still planning to go to London this weekend to say goodbye to Queen Elizabeth II in person, then you should think very carefully. In the meantime, Thursday afternoon around 5.30 pm, there is already a queue of almost 7 kilometers and the waiting time is at least 9 hours. Queue length and waiting time are monitored live on YouTube. That livestream continuously averaged more than 11,000 viewers this afternoon.
Line is getting longer
The queue is expected to get even longer tomorrow and the days after that, over the weekend. So is it wise to go there? Among other things, you have to take into account the fact that you can't step out of line to go to a toilet, unless of course there are two or more of you standing there. Then you can take turns toileting, getting something to eat and maybe taking a nap.
And, if you go, make sure to get in line early in the morning or late at night. With waiting times that may rise to more than 12 hours this weekend, you don't want to run the risk of having to shuffle all night. Quite apart from the fact that there will always be people waiting who drop out (exhausted) during the night. In short, it will be quite an ordeal to catch a glimpse 'live' and say goodbye to the Queen in person.
Dry but fresh
The good news is that the weather forecast for London for the next three days is not very bad. It seems to stay dry in any case, with regular sun during the day and about 16 degrees. Take some warm clothes with you, because at night, especially when you are standing along the Thames, it will be 7 – 10 degrees and a breeze the northwest quite cool. We have not been used to those temperatures for a few months now.