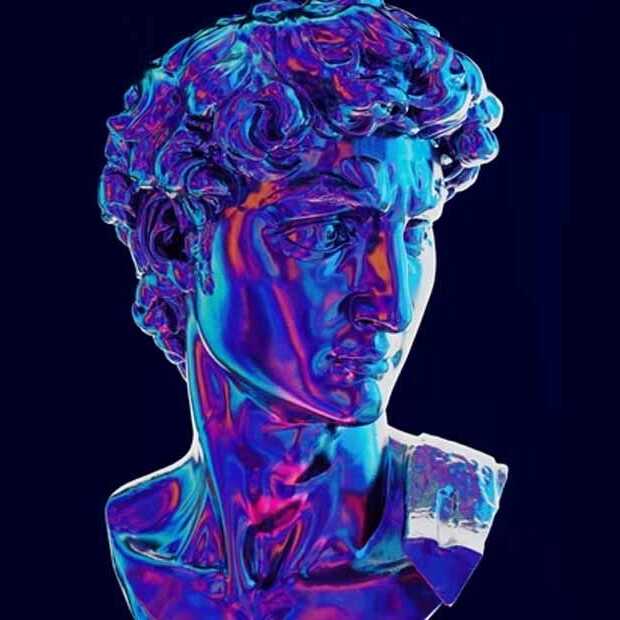 Is it over with NFTs? The digital ownership certificates for virtual objects were extremely popular in 2021, but now we see that they are not only less talked about: they are also worth less. This can be seen in the marketplace for NFTs, OpenSea.
OpenSea
On OpenSea, it seems that things are slowly going downhill with the title deeds. Trade fell 99 percent in just one quarter. In May it was $405.75 million in one day, but by August it was just $5 million. Cointelegraph spotted the sharp decline in non-fungible tokens.
It can also be seen in companies: last year big brands sent one message after another about the existence of NFTs in their name, it is now a bit quiet. Few NFT plans are being realized anymore, it seems. There are not only fewer transactions on OpenSea, but also fewer accounts. To make matters worse, the NFTs on offer seem to be getting rock bottom prices as well.
NFTs
If you want to belong to the coveted, 'exclusive' Bored Ape Yacht Club, you used to spend more than four hundred thousand for it: now it's just one hundred thousand. A ton that you pay in Ethereum, because that's how NFTs work: you buy a certificate of ownership of a digital object and that is recorded in the blockchain. This is a computer network consisting of computers all over the world that together ensure that a kind of chain is created. Within that chain, every link is always known if there is an adjustment.
You pay an NFT with Ethereum and the fact that most cryptocurrencies also drop significantly in value is probably related to the decline in price, popularity and the amount of conversations about NFTs. In addition, it will not help that everything seems to be much more expensive at all: it is often said that it is better to invest in cryptocurrencies with money that you can spare and yes: in bad economic times that 'extra' money decreases.
Non-fungible tokens
In addition, it is also becoming increasingly widely known that the blockchain and cryptocurrencies are not necessarily very good for nature. The gigantic amounts of computing power required ensure that a lot of power is consumed, which in turn has an impact on the earth. It is for that reason that, for example, Elon Musk had reversed that you could buy a Tesla with Bitcoin. Work is being done on slightly less harmful methods of using crypto.
At the same time, declining NFT success lately needn't be a disaster. It is a young industry and a lot can still happen. For example, NFTs would play a major role in the metaverse, something that doesn't seem to be fully underway yet. Mark Zuckerberg's avatar doesn't help either. So it remains to be seen whether the young dogs of the NFTs only have to deal with a dip or not. However, that has not so much to do with the content of NFTs themselves (which is often very artful), but with almost everything around it: the impact on the environment, the economy, the developments around the metaverse and ultimately also with what cool new things companies come to put NFTs back on the map.
Laura Jenny
When she's not tapping, she's traveling around the wonderful world of entertainment or some cool place in the real world. Mario is the man of her life,…