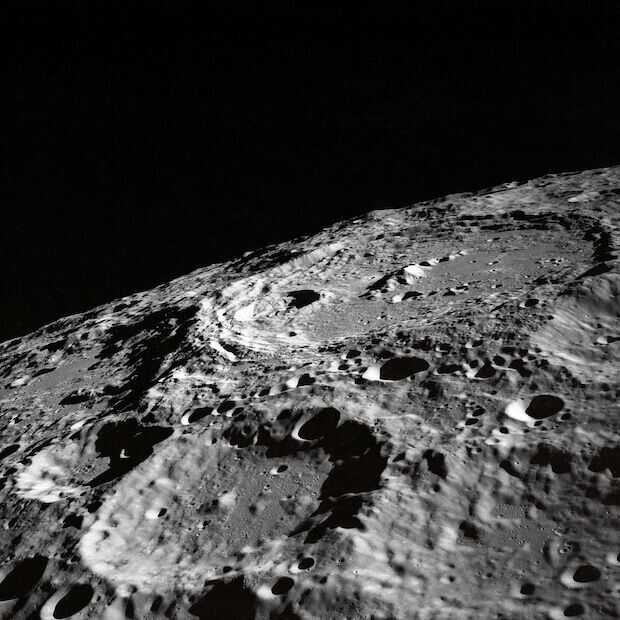 The race to the moon began in the 1960s as a 'battle' between East and West. It still is, although a new player has emerged on the East side. Russia, then the Soviet Union, has other things 'on her mind'. That role has been taken over by China in the new race to the moon. And they want to make it clear. The Chinese government announced last weekend that the country wants to carry out at least three more unmanned moon missions over the next ten years.
New mineral discovered
That decision has everything to do with the discovery of a new mineral in one of the soil samples taken to Earth two years ago by the Chang'e lunar lander. The mineral is described as a kind of colorless transparent columnar crystal. The scientists claim it contains helium-3, an isotype speculated to be a future energy source.
For those who may have forgotten it, the 'West' is also working hard to return to the moon. NASA wants to launch a manned moon mission in 2025, together with several private parties and the ESA.
The 'West' will win again?
The Artemis project was set up for this purpose. You know, that moon rocket that has already been tested a few times without success and has to make a flight around the moon this year. All in preparation for the first manned lunar mission since Apollo 17.
Should the 'West' finally succeed in putting astronauts on the moon again, they will repeat the victory over the East of 53 years ago, when in July 1969 the first man landed on the moon. After all, China is not going to take astronauts to the moon, is the plan for the time being.