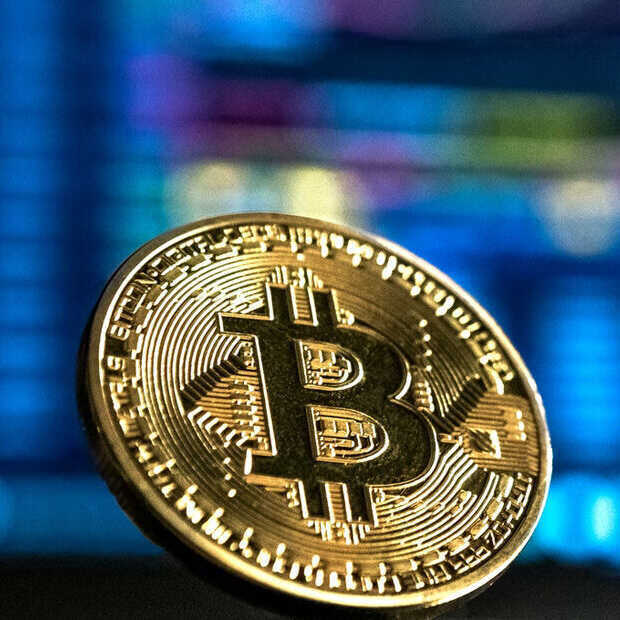 Bitcoin Magazine, in partnership with Amsterdam Decentralized, announced the sizzling lineup of Bitcoin Amsterdam. The world's largest and longest-running Bitcoin conference will make its first appearance in Europe on October 12, 13 and 14 with the industry's biggest names.
All Bitcoin
During the conference, international Bitcoin experts, innovators and thinkers will talk about the financial market, politics and Bitcoin on October 12 and 13. Among others Adam Beck (as a technical expert closely involved in Bitcoin protocol), Bert Slagter (Dutch most influential person in crypto), Jemima Kelly (Financial Times columnist and podcast host A skeptic's guide to crypto) and Alex Gladstein (Chief Strategy Officer Human rights Foundation) will discuss the latest developments in the financial market at Westergas.
Stella Assange will also be present during the event. Stella Assange grew up in South Africa and has Spanish and Swedish nationality. She then moved to the UK where she studied politics and law at Ofxord. She met Julian Assange in 2011, when she joined his international legal team. She now works in the legal team of her husband, the Australian founder of the whistleblower platform WikiLeaks. He is suspected in the US of leaking classified documents about the wars in Iraq and Afghanistan. Julian Assange faces extradition to the US and a 175-year prison sentence. Stella and Julian Assange married in March this year at the maximum security prison in Belmarsh in south east London. They have two children together.
The event will conclude on October 14 with bands and DJs performing at Sound Money Fest. The entire agenda can be viewed as of today via www.b.tc/conference/amsterdam.
From The Deep Sessions to the main stage Bull Arena
The Westergas is divided into four stages during the event. As a visitor, you can listen to the biggest names in the industry on the Bull Arena and Sats Stage stages. Workshops are offered in the Proof of Workshop Area, focused on the practical use of Bitcoin. Finally, visitors with a Whale Pass can access The Deep Sessions. There, 'Whales' enter into discussions with experts, speakers and sponsors in an intimate setting during network sessions.
Europe at the forefront of financial and technological innovation
"Demand for Bitcoin from investors and institutions is among the highest in the world," said David Bailey, CEO Bitcoin Magazine.
Despite Europe lagging behind in regulatory and government adoption, the European community of Bitcoin developers and innovators is helping shape the future of the world's leading digital currency.
"Europe has been at the forefront of financial and technological innovation for more than 500 years. Amsterdam has played a major role in the development of modern banking. Amsterdam is therefore the perfect place to host our first European Bitcoin conference" so continues David Bailey.
Present?
For full details of the event, including attendees, speakers and themes, check out the website or follow @thebitcoinconf on Twitter.