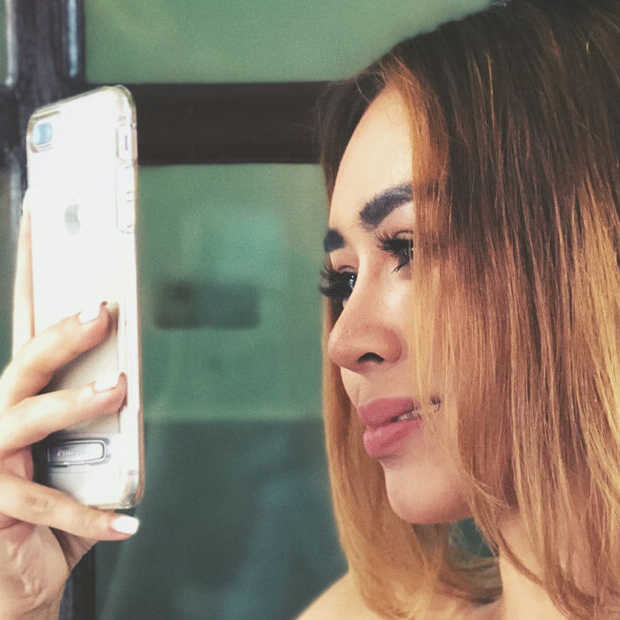 Everyone is now busy imitating BeReal, but the only real, real app is BeReal itself. At least, it still is. It is considering adding paid options to the app. That would only take place in 2023, but it does take the shine off this so fine initiative a bit.
Not perfect
Instagram's polished, perfect 'I woke up like this' effect had to end. BeReal was developed under that guise. The French app has been out for years, but is suddenly experiencing success this year. Is it because Instagram is starting to look too much like TikTok and alienate its users? Or is it that users are just fed up with all those filters and perfection now that there are no more corona measures? There is again something fun to photograph, making a BeReal much more attractive than, for example, during lockdowns.
Whatever the reason, BeReal is wildly popular. Young people use it, older young people use it: you can't come to a party without someone yelling that it's NÚ BeReal time, then everyone jumps up to take a funny picture in the two minutes the app gives you to get 'real' to be. Then your phone takes a photo with both the front and rear cameras, with no filters or crazy hashtags applied. No stickers, no URLs, nothing at all. It's that picture and that's what it is. Every day 15 million people seem to be active on the app.
BeReal
You can also make a BeReal a little later, for example because you were not near your phone, but then it is called a 'Late'. Everyone you have on BeReal will see your BeReal, but only if they create one themselves first. Honest, clear and unfiltered. This app isn't about likes or followers, it's about showing your real life, not a perfectly staged scene. People find that refreshing and that is partly why the app is gaining ground. In fact, it is also frequently copied. After Instagram and Snapchat, TikTok now also comes with its own BeReal variant.
It seems to have seen BeReal think for itself as well. The Financial Times writes that it is considering adding paid options to the platform. At the moment you can use BeReal for free and it is not overflowing with ads or pushes to pay for anything. But yeah, the makers don't earn that much money with that. The plan is therefore to add certain in-app purchases. The team thinks that is a better option than advertisements between BeReals. The app also remains free and it mainly concerns extras, such as… digital stickers.
Paid options
It's a pity to see that something like this is chosen anyway, because that ultimately makes BeReal a bit less authentic and so do your posts, if you can put stickers on them. Unless, of course, they are stickers with which you can respond to someone else's post: then that would be nice. For the time being, the algorithm behind the app remains the same: you continue to see the photos of your friends, no advertisements in between or influencers who come to praise something. It will probably partly remain the authentic app that it is, but it makes sense that the makers want to earn money with their wildly popular app.
Please note, if you take BeReal, make sure you turn off your location in your settings. As a result, no location can be seen with your photo, which is very safe.
Laura Jenny
When she's not typing, she's traveling around the wonderful world of entertainment or some cool place in the real world. Mario is the man of her life,…