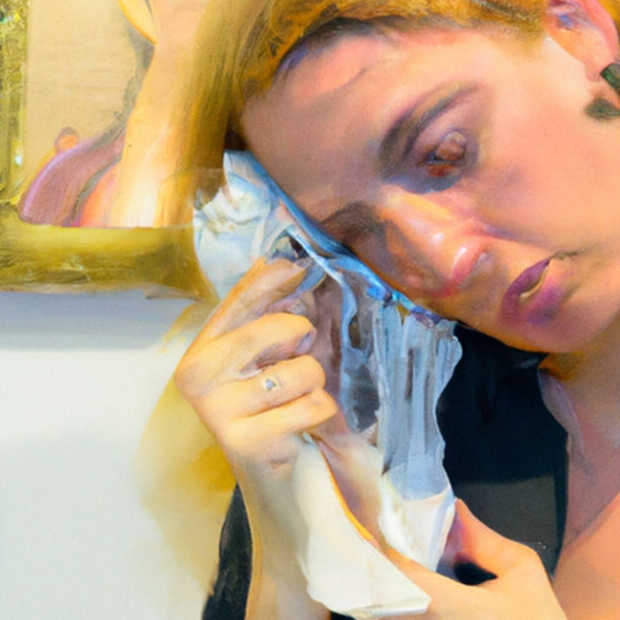 Lately, there have been more and more examples of fantastic works of art created by artificial intelligence. Not that you can do without it: tools such as Dall-E, among others, are able to create works of art that look both lifelike and painted by a human being. Artists are afraid: will they lose their work now?
Not only are people sharing one fantastic 'picture' after another of art created by artificial intelligence, it is now even winning prizes in competitions that include human artists. Jason M Allen took the win at the Colorado State Art Fair for an artwork he made with Midjourney, which is a system like Dall-E. It works with artificial intelligence and you can create whatever you want by simply entering a few words via text.
It has long been a trend that people fear that robots and artificial intelligence are about to take jobs. Although the explanation usually applies that robots mainly take over 'stupid' work and at the same time give us as humanity the opportunity to do more difficult thinking and be creative, according to some artists this now seems to be in doubt. After all, artificial intelligence can also be very creative, as evidenced by the software that is now taking root.
At the same time, you could say that, in principle, artificial intelligence can only come up with concepts through things that were once invented by humans. After all, that is what he bases his output on: he has learned everything based on images of art made by humans.
Actually, artificial intelligence is just a big repository of a lot of art that was ever made, where you press a button and a kind of composite work of art comes out. It's like standing at the gumball machine at the fair: you don't see what color you get, but it will always have similarities with the other gumballs in the machine. In fact, in the case of AI art, that gumball can consist of nothing at all other than what's already in that container.
On the other hand, new images are created. Although the AI ​​is based on, for example, a painting by Dali, precisely because it can draw from so many sources, the output is always completely new compared to the existing works. That's also what terrifies artists, like RJ Palmer, who tweeted, "This thing wants our jobs: It's actively anti-artist." That AI does not learn based on 100,000 images: based on 100,000 GB of images. It is a kind of Google search engine, but slightly different.
Although being 'inspired' by someone else's work is not strange in itself in the art world, some artists find it slightly different. They steal the essence of the artist and can suddenly make a work that also takes a copycat up to a week to reproduce in the world hundreds of times in a few seconds. So the fear of AI is certainly appropriate, but artists may need to remember what makes them their own: unique. A human being will always be able to create something that another has never made and that is something that can only be said to a certain extent for artificial intelligence.
Laura Jenny
When she's not typing, she's traveling around the wonderful world of entertainment or some cool place in the real world. Mario is the man of her life,…