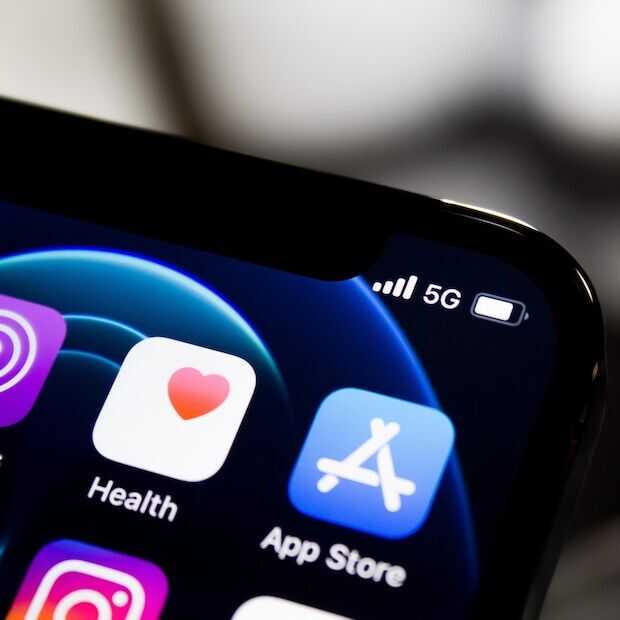 Apple will increase the prices of apps and in-app purchases in the App Store effective October 5. For the first time, the cheapest apps, which have been at 99 cents for years, are not spared. In absolute terms, the price increase, 20 cents for the cheapest apps, doesn't seem very spectacular, but it is of course just a 20 percent increase!
Apps that currently cost 1.99 will even become 25 percent more expensive: 2.49. The average price increase is between 20 and 25 percent. You will notice this especially with the more expensive apps. For an app that currently costs 49.99 you will have to pay 59.99 later.
Only for new apps and in-app purchases
Apple does not say why the prices are being adjusted, the last time that happened in August 2021 and especially for the more expensive apps. That is, the manufacturer only says that the price increase in Vietnam is partly due to higher taxes. The press release of the price increase also only states that apps in the Eurozone (excluding Montenegro) and nine other countries (including Sweden, Poland, South Korea and Japan) will rise.
Prices for current app subscriptions, such as Buienradar, will remain unchanged. For this, Apple and the providers of the apps would have to conclude a new agreement with the users concerned. Below is the new 'rate card' for the various so-called 'tiers'.
Developers get more money
Some of the price increase will also benefit the developers. The extra income is calculated based on the price excluding VAT of the apps, according to Apple.
"Once these changes take effect, the Pricing and Availability section of My Apps will also be updated. Developers can change the price of apps and in-app purchases (including auto-renewable subscriptions) at any time in App Store Connect. For subscriptions, they can choose to keep prices for existing subscribers," the Apple press release said.