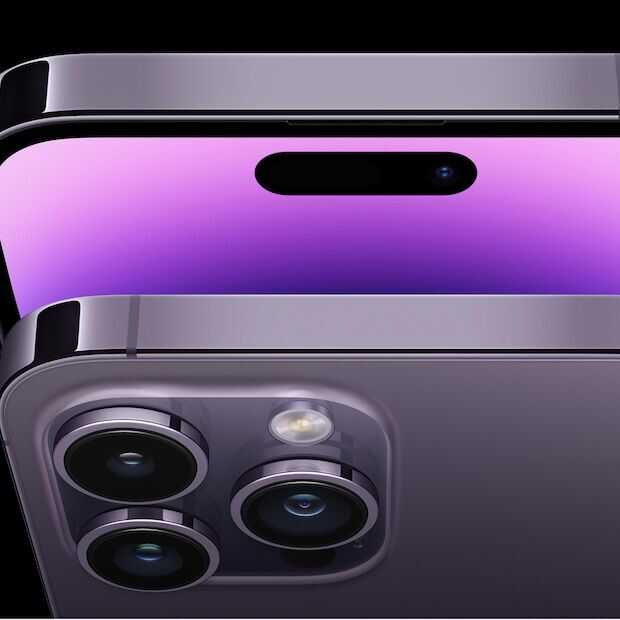 Teething problems in new gadgets are of all times. Apple does not escape it every now and then. Last weekend it turned out that the camera of the brand new iPhone 14 Pro and Pro Max does not always perform optimally. Especially when used in combination with apps such as TikTok and Snapchat, the stabilization of the camera did not always work well. Users also complained about crackling sound when recording a TikTok or Snapchat video (see video below).
Fix coming this month
Not nice if you have just paid (much) more than a thousand euros to be one of the first to be able to show the latest iPhone. But, there is good news within two weeks, so this month, Apple will come up with a fix for these problems.
It's admirable in itself that Apple actually recognizes them and works on a solution so soon after discovering the problems. At least that is what the manufacturer reported to Tweakers. The fact that Apple is going to fix the problems can also be seen as 'proof' that the problem lies with Apple and not, as could have been, with the relevant apps.
Not always so decisive
In the past it was different. Especially if, just like now, it concerned problems that only occurred in combination with so-called third party apps. No, this time no 'box to the wall' actions, but direct action by Apple. Kudos Cupertino!
Through