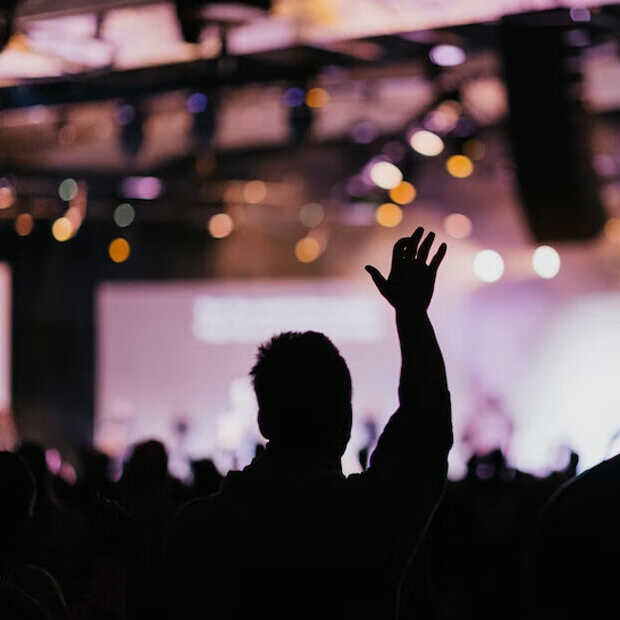 The Big Data Expo has unfortunately ended, but you can already mark 13 and 14 September 2023 in your calendar. Then the Big Data Expo 2023 will take place in the Jaarbeurs. Curious about what to expect there? These tweets tell you exactly why you should already block those two days in your calendar.
You hear great quotes
With eight rooms you can count on a lot of knowledge transfer and although it is of course mostly the whole picture that you learn a lot, you remember some things better than others. Many speakers manage to come in with striking quotes that can not only change your way of thinking, but also that of your colleagues who you can then pass on the quote. Or just your followers on social media of course.
You meet companies
You can network very well at the Big Data Expo, so that you can suddenly get to know companies that you have been following from a distance for a while up close and personal. It is of course possible to be present both as a visitor and as an exhibitor. Who knows, that one company might be your neighbor on the trading floor.
There are good speakers
Big Data Expo is a success due to a multitude of factors. In addition to networking and learning, the speaker lineup is hugely impressive. People from large companies such as Schiphol, Hema and Albert Heijn pass by, but also employees from smaller companies who have come up with a great solution to help such a large company out of the fire, for example.
There are snacks and drinks
Of course, many stands would like you to come by, so there is something to scrounge up everywhere. At ilionx, for example, you could drink a delicious smoothie this year, while learning more about what the company does exactly. Of course you don't go to the fair for the goodies, but it is nice that you are well taken care of while your brain absorbs all that information.
You have an outing with colleagues
Many people walking around the Big Data Expo are not doing this alone. You often see groups of colleagues walking around together. That is not only fun, it is also good for team bonding to go out together. Moreover, two know and hear more than one.
There is a good atmosphere
Although it is a business fair, that does not mean that the atmosphere is extremely stiff. On the contrary, it is very pleasant and you notice that there is a lot of energy and enthusiasm on the stands. Even though many people have to tell their story dozens of times: even at the end of day 2 you don't notice that the enthusiasm is less.
You can win things there
A special AI whiskey, a LEGO R2-D2: there were several prizes to be won at the fair, in addition to many fun games and other playful ways to promote Big Data. You could have a caricature made, play a button-ram game: in addition to the lectures, there was plenty to do at the fair and you could often win something nice too.
It is free
You don't have to go to your boss to apply for a budget for the scholarship: you just have to ask if you can be missed at work for one or two days (or a morning or afternoon). Big Data Expo is completely free and if the above reasons weren't inspiring enough, this is an extra boost: put it in your agenda, September 13 and 14, 2023.
Jeroen de Hooge
Jeroen has been involved with Dutchcowboys for more than 15 years. Started out as a content creator, and now responsible for the day-to-day business…