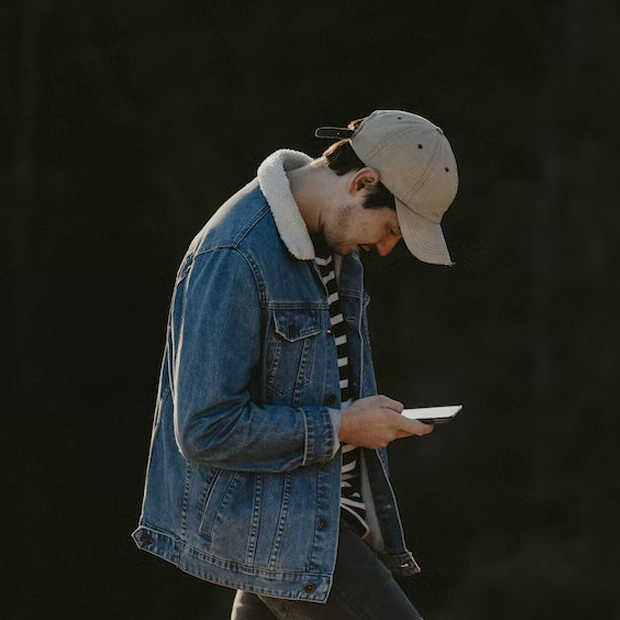 Instagram has to pay. The Irish privacy watchdog DPC is throwing the social medium on the receipt. It has violated the privacy of children and now has to pay 405 million euros. This is due to the European GDPR legislation coming into effect a few years ago. Instagram has not handled this with care.
GDPR
European legislation has already resulted in many large fines, but this is the second largest to date. Instagram has to pay 405 million euros, while Amazon previously had to pay no less than 746 million euros. The GDPR has everything to do with your rights as an internet user when it comes to data. If your data is used for commercial purposes without your permission, this is often a violation of the GDPR. It is something for which Europe itself does not impose fines, but does have watchdogs per country.
Instagram is being kicked out because it hasn't shielded teen phone numbers and email addresses well enough. A setback for parent company Meta, which runs Facebook and WhatsApp, among others. In any case, it is in the danger zone, because several investigations are underway against Mark Zuckerberg's social media platforms. So it is probably not yet ready with that 405 million euros. In itself, Instagram does not have to bend to pay such an amount, but it will certainly feel it.
Instagram has to pay
Meta will be disappointed, because it already adjusted the way of working last year, in addition to taking several steps to keep children's information – and children themselves – safe. However, that has not been so obvious for a while, which allowed strangers to gain access to the contact details of teenagers. This specifically concerned teenagers who opened a business account.